The U-crane Dynamic is lightweight and compact but powerful enough to go at high speed and work in the most difficult conditions. It can pan 360 °, tilt up and down which allows a wide range of shots.
Impressively stable, smooth and very dynamic.
The U-crane Dynamic system is operated through two joystick consoles from within the same vehicle.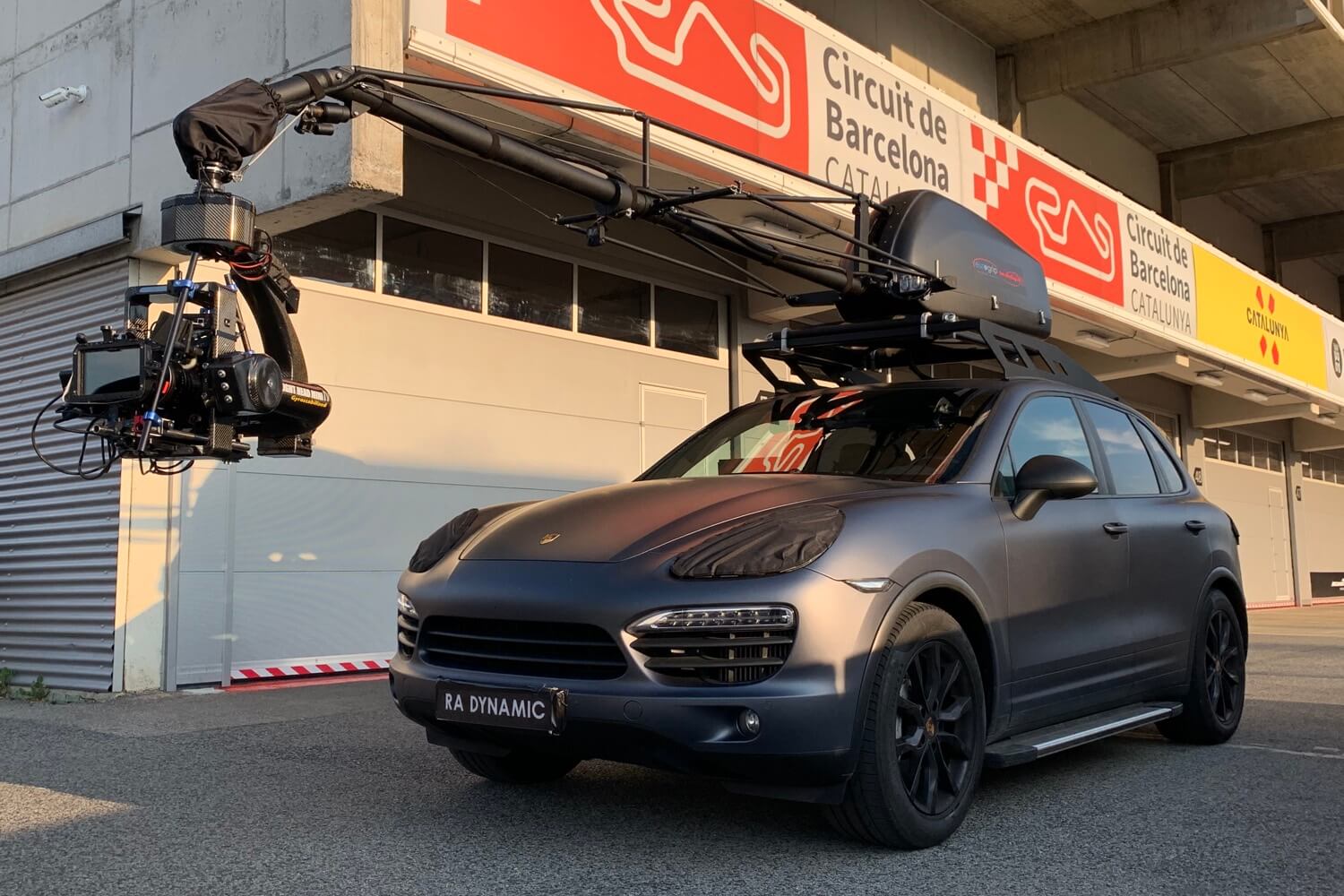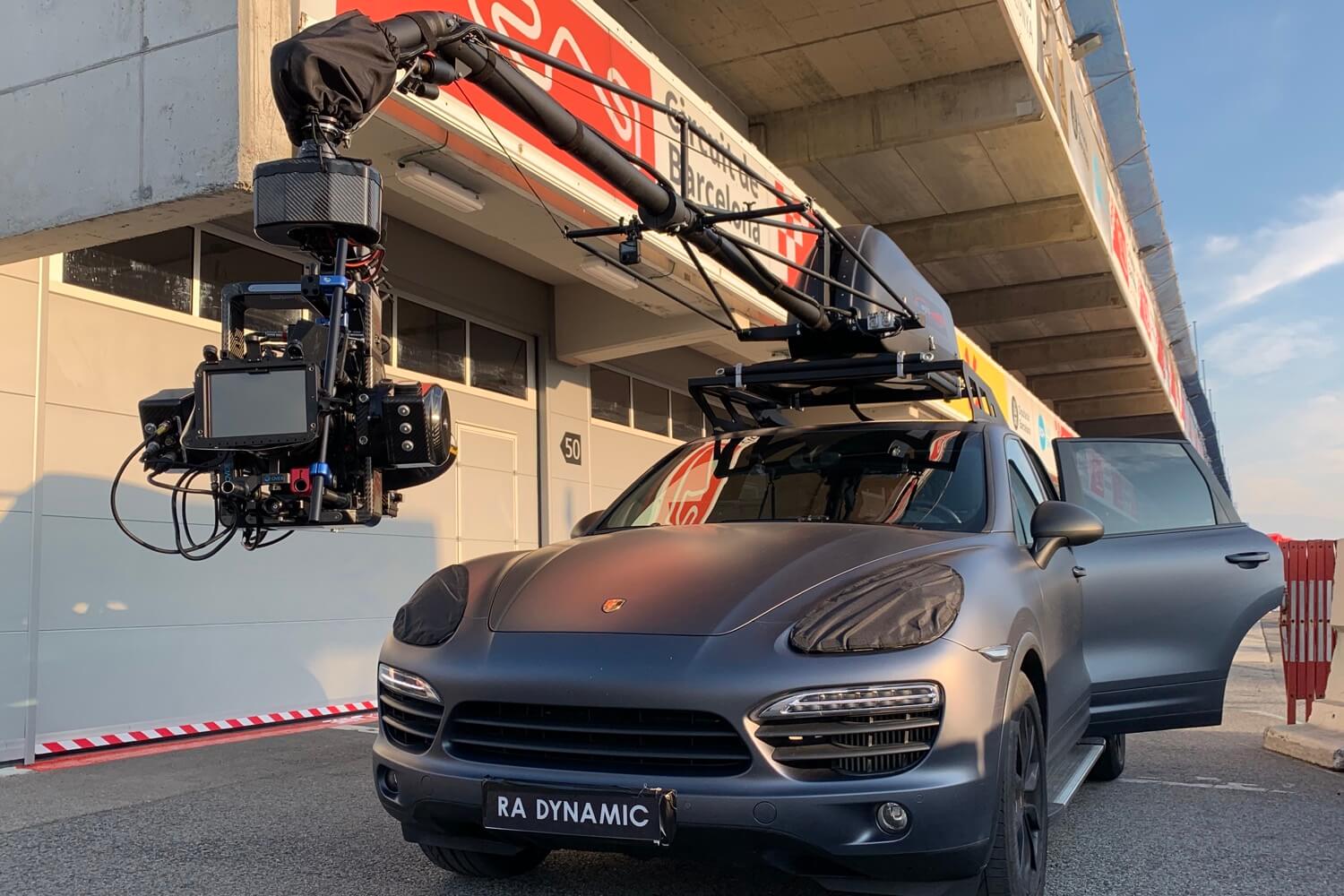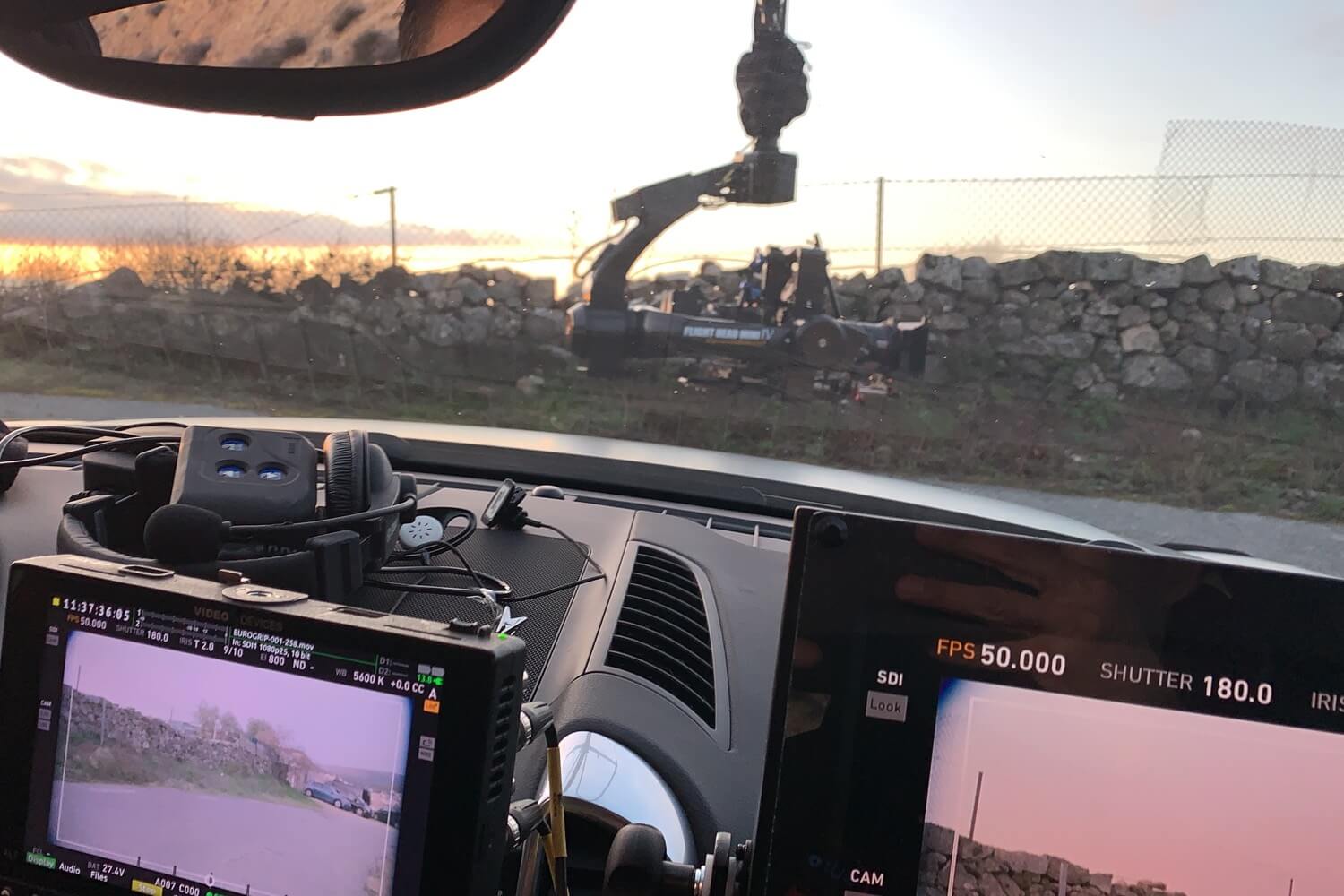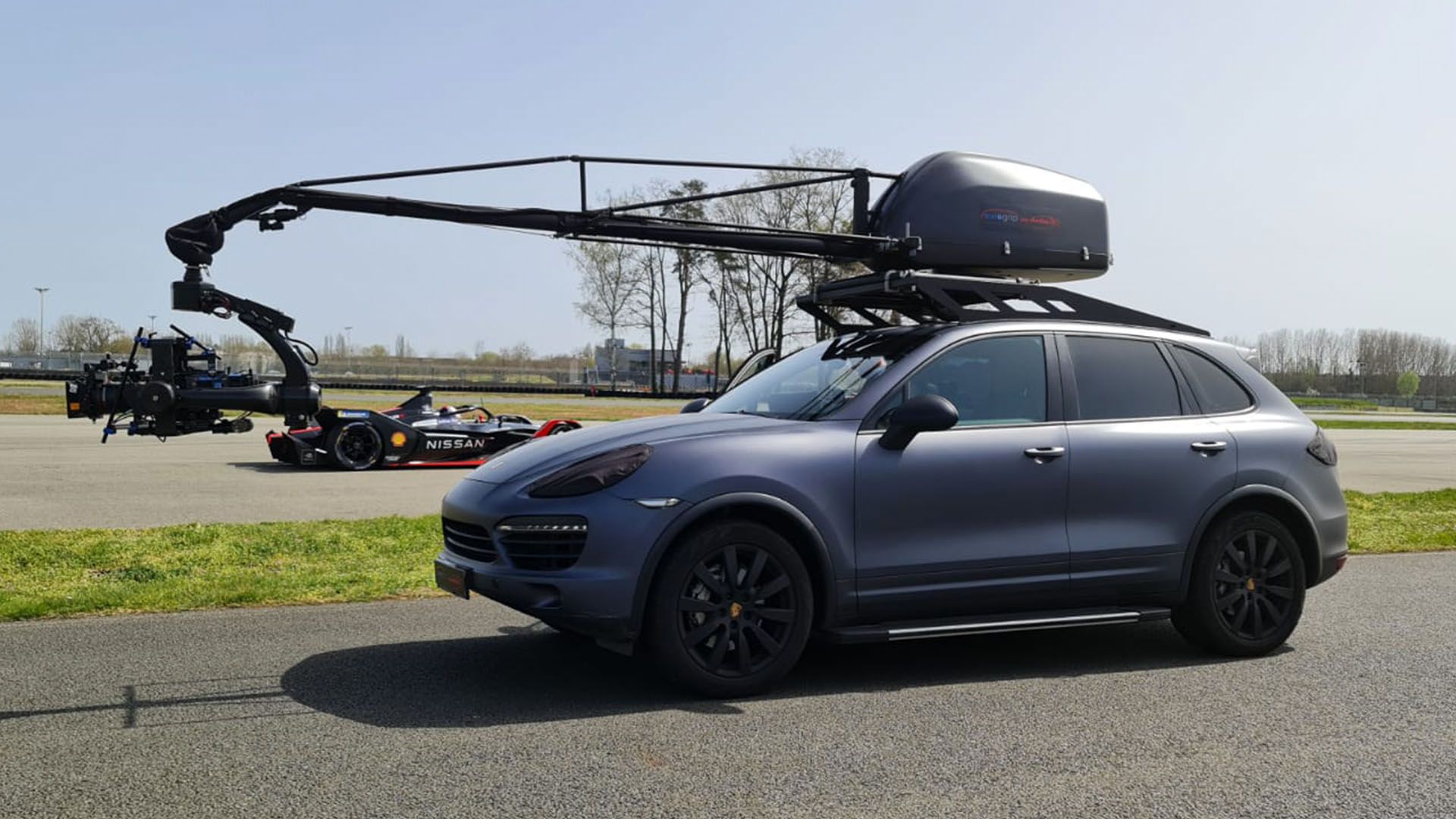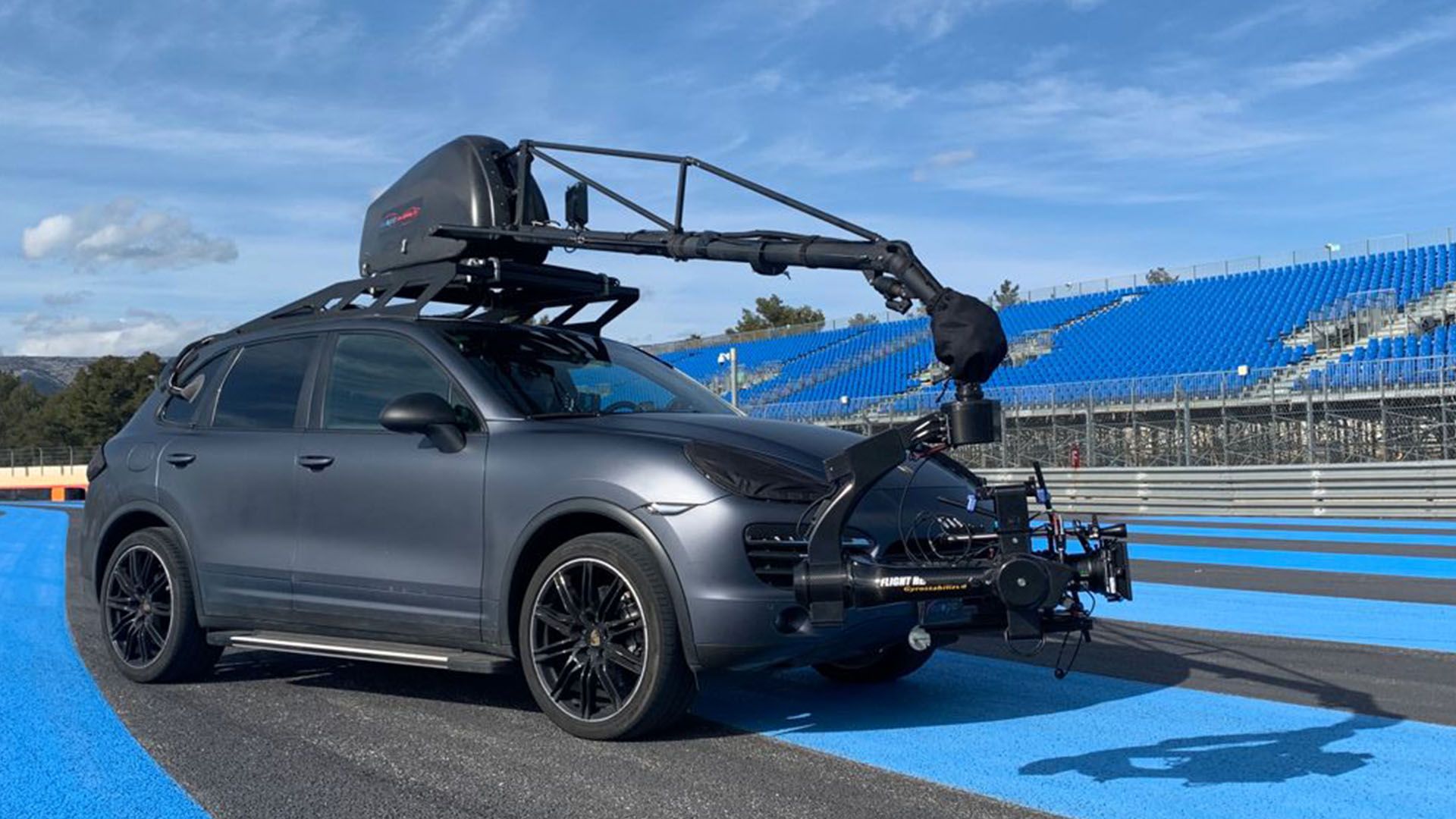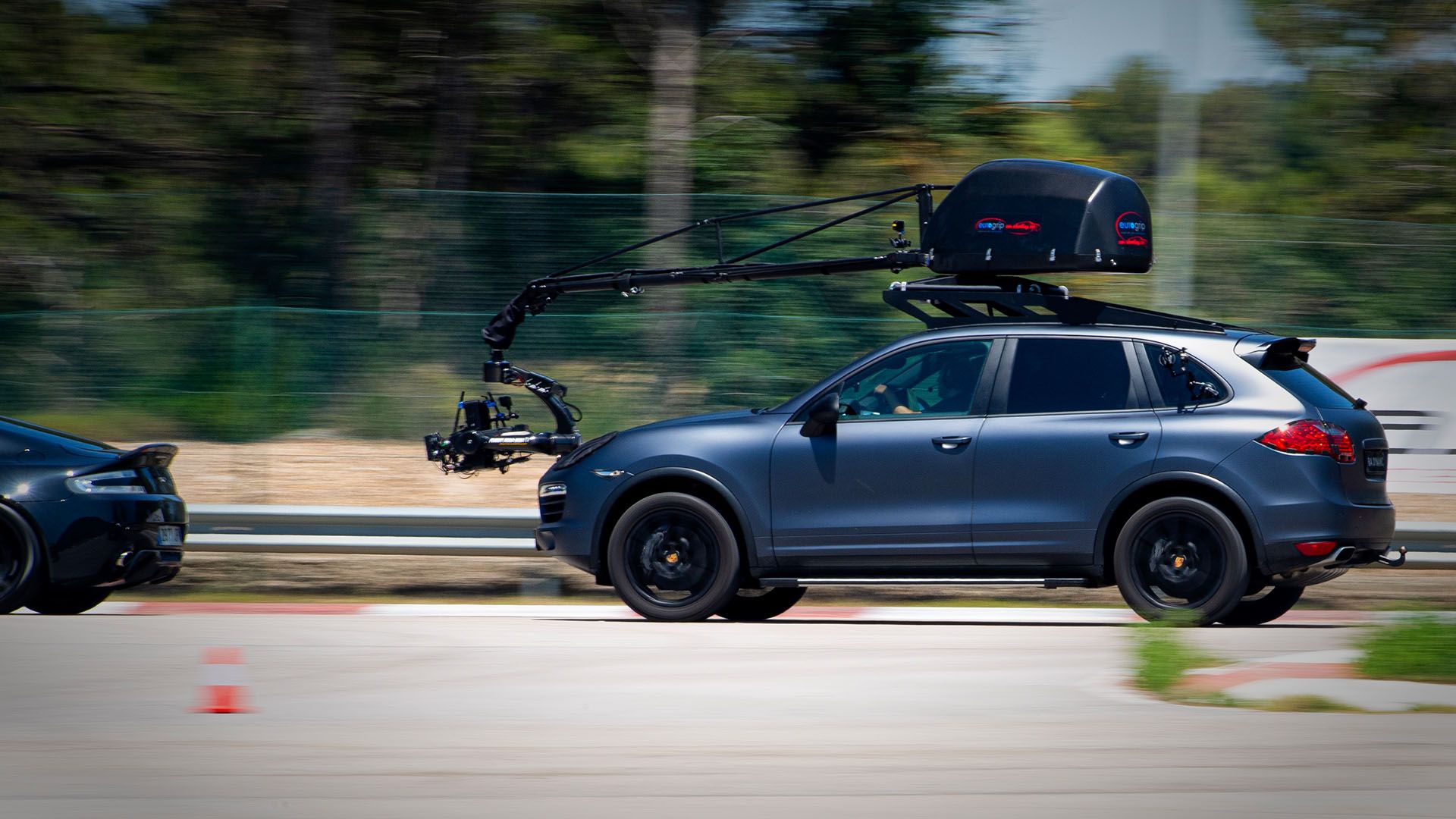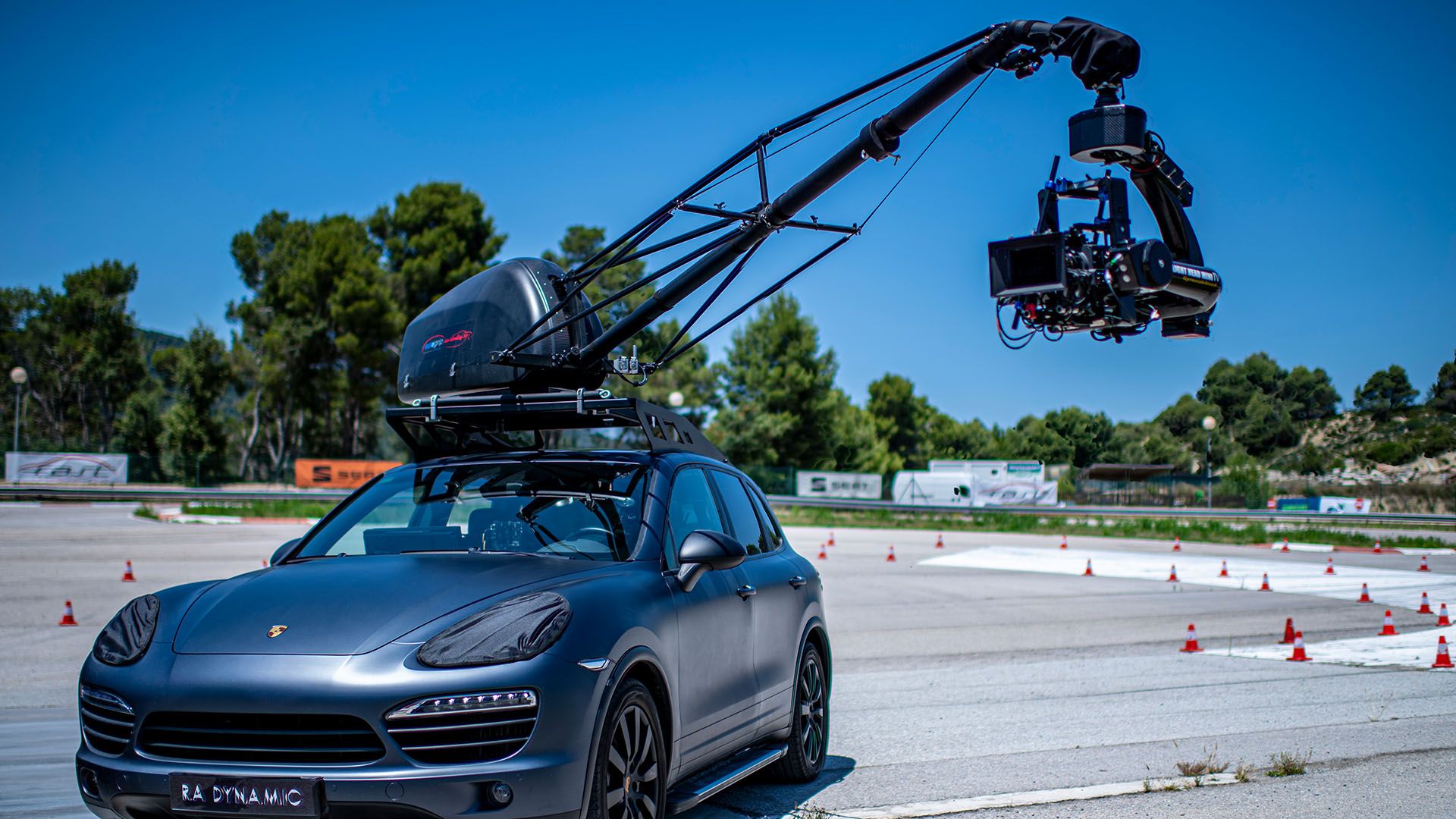 Technical specs
Arm length: 3,6 m
Height of the lens: 3,3m
Vertical axis 45 °, horizontal 360 °, + – 3 rotationss
Max. Horizontal axis speed 6.5 seg
Max. Vertical axis speed 1.5 seg / 45 °
Useful load 24kg
Weight with camera 180kg max
Max. speed 160km / h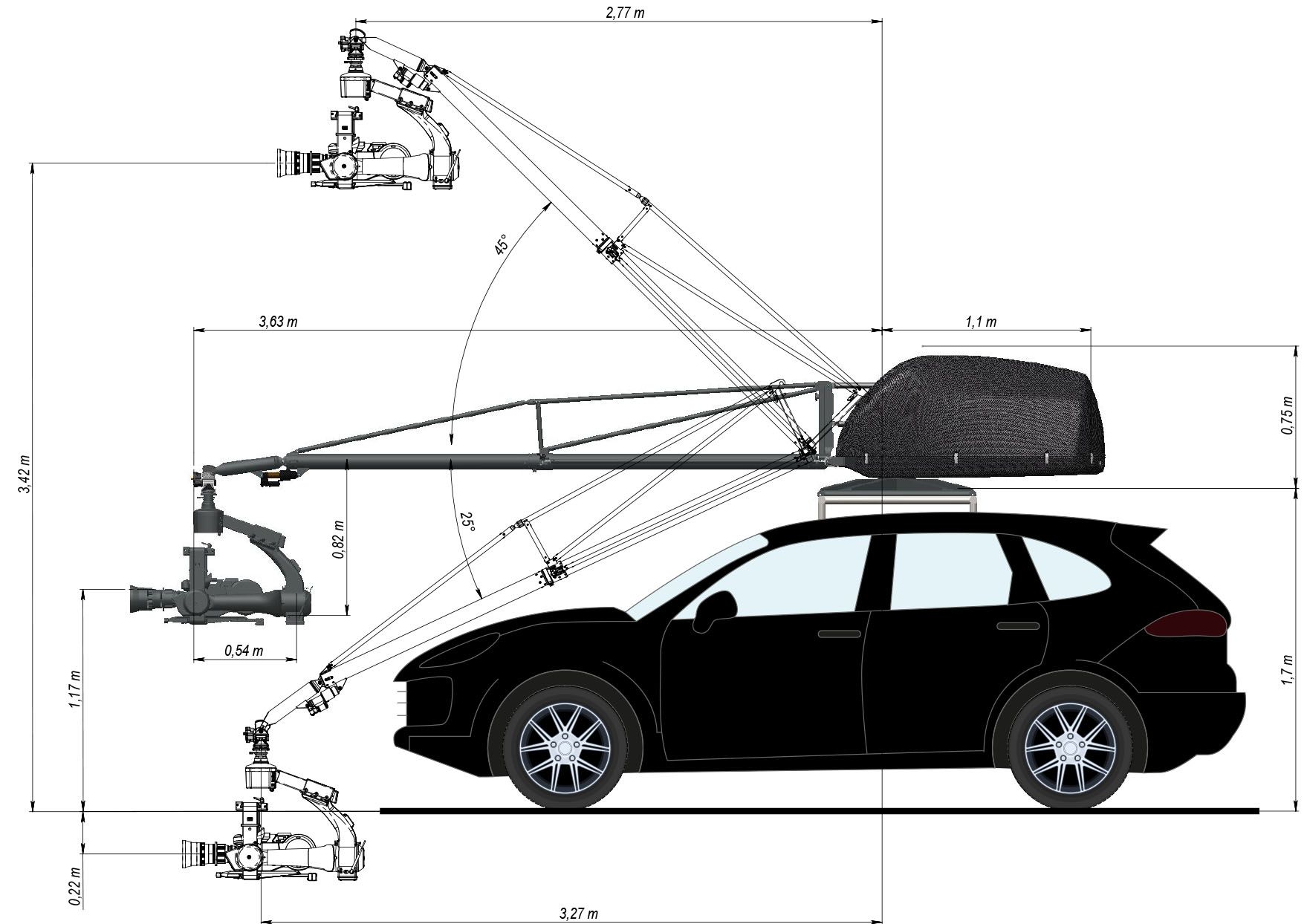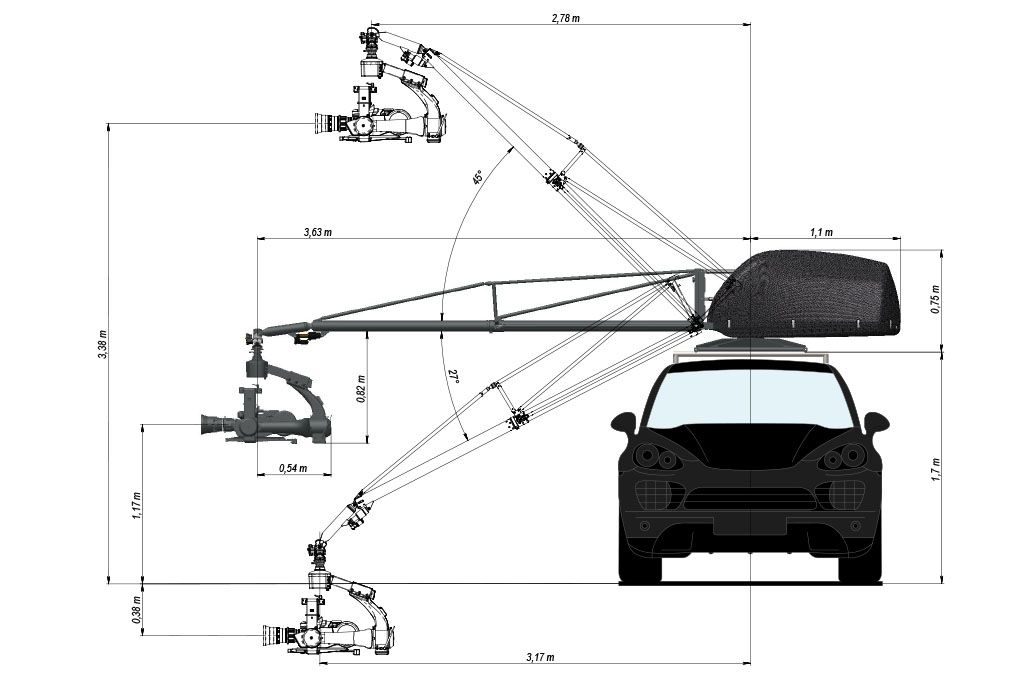 Rain Deflector
The Rain Deflector unique dual motor configuration with power management micro processors delivers a powerful, highly effective rain deflector in a compact, light-weight design.
Features
Two removable 6.5 x 6.5 and 4 x 5.6 (optional) filter stages.
Wireless Remote On/Off
3D printed and aluminum construction.
19mm & 15 mm rod mounting brackets.
The power management electronics supply a constant current to the motors regardless the voltage (with in its voltage range).

That means the speed of the Zero stays constant as the voltage drops or fluctuations due to line loss or battery losing charge.
It also means no more center dot due to the glass slowing down.

Compatible Lenses

All lenses from a small prime to Optimo 12-1 Zoom.
Max 162 mm diameter.