The system can be installed in any type of vehicle (cars, trucks, vans, buses and motorcycles), allowing spectacular images and framing.
It consists on a modular system for fixing professional cameras using the latest generation materials, such as 7075 T6 high-strength aluminum, and a carbon-kevlar composite, which allow us to work around the vehicle with great speed and comfort.

RIGPhoto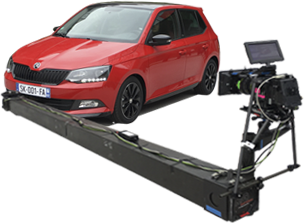 RIGFilm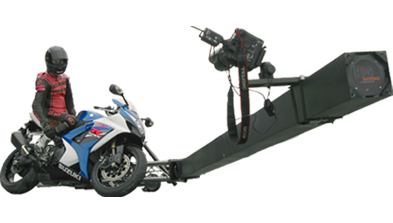 RIGBike
More than 10 years of experience endorse some of our technicians in driving all types of motor vehicles, preparing and transporting them.Carshooting111 is a guarantee of professionalism in the field of the motor for the audiovisual productions.