The U-crane Arm 6 offers the best solution when speed, power and total control of the vehicle are required in all circumstances.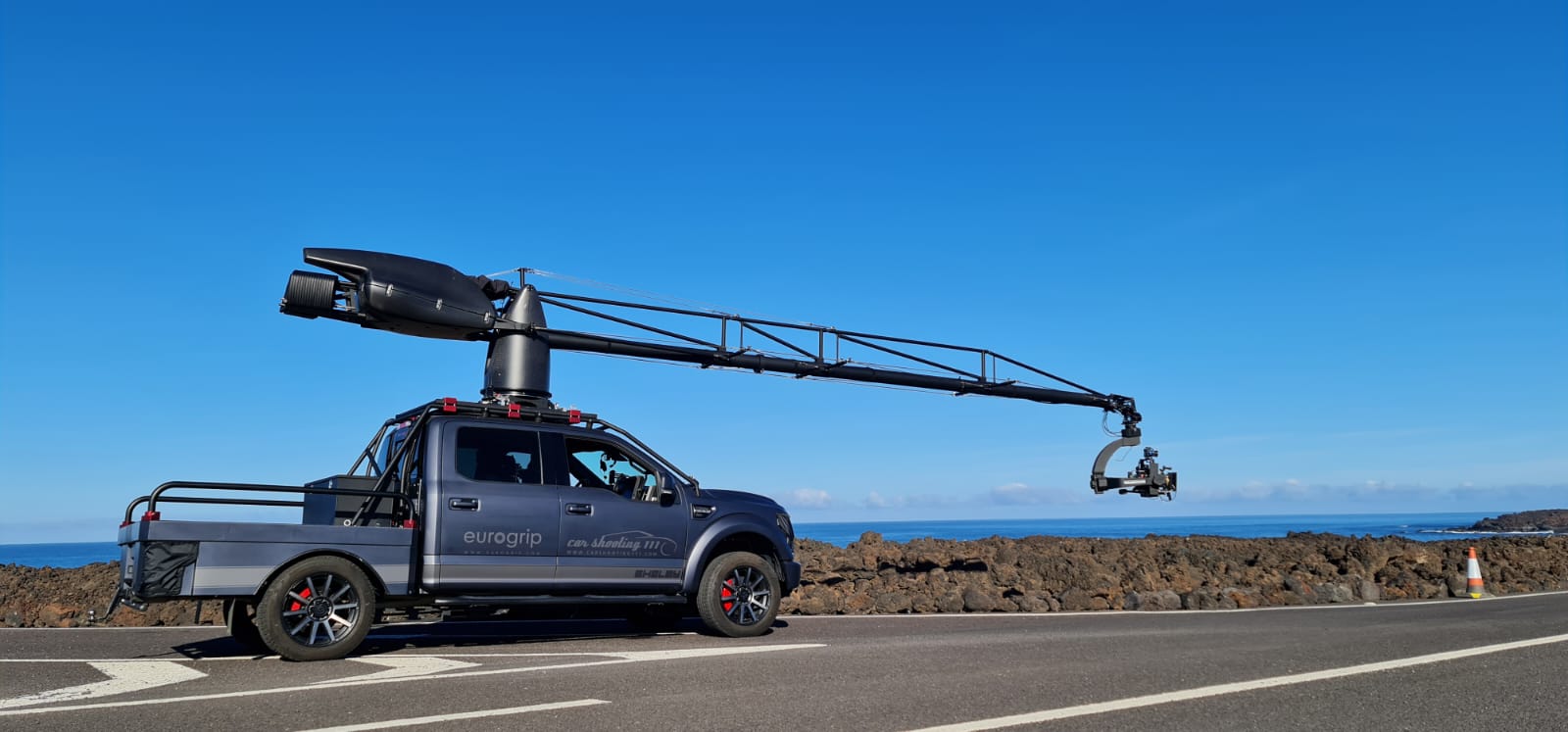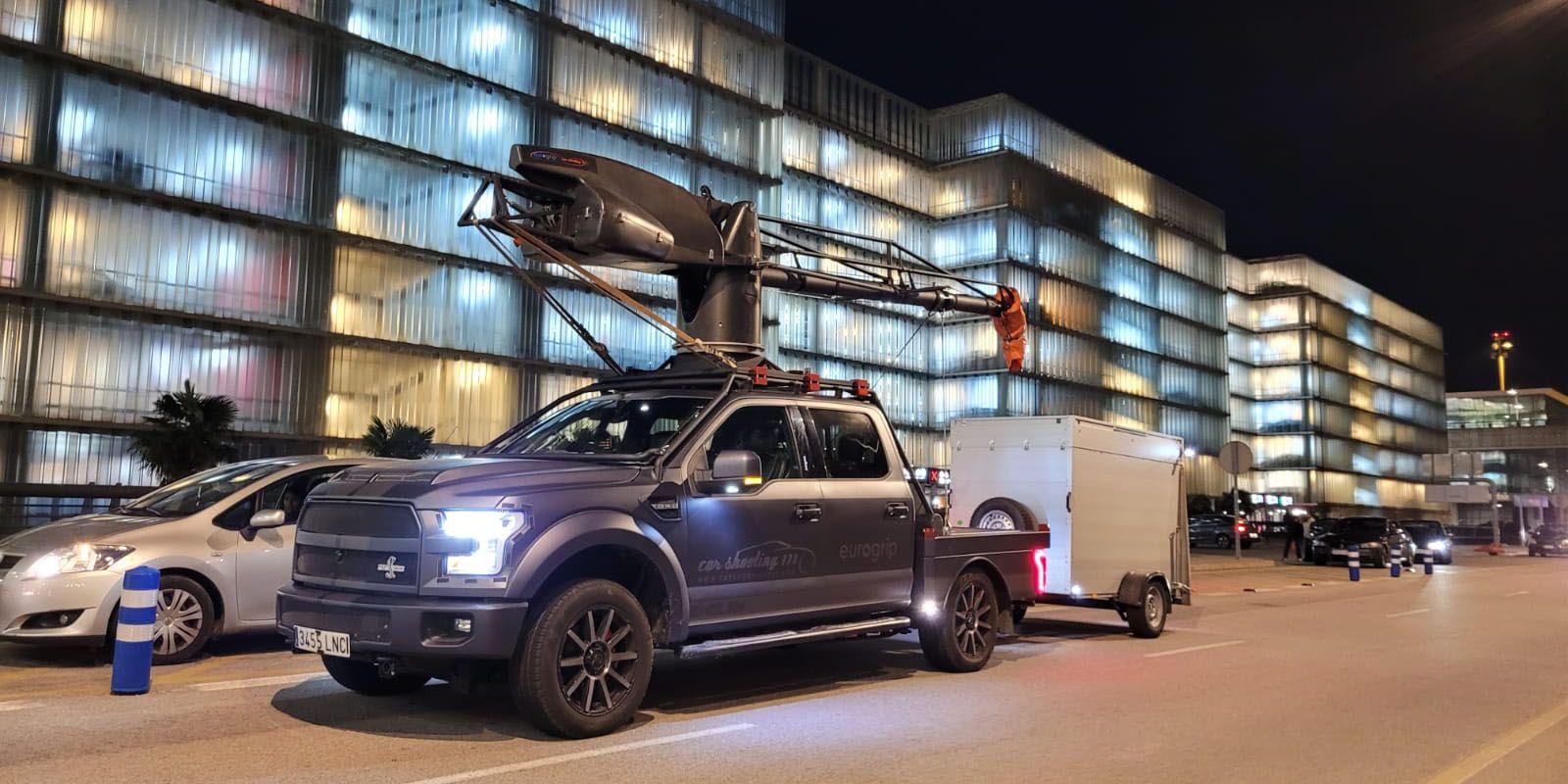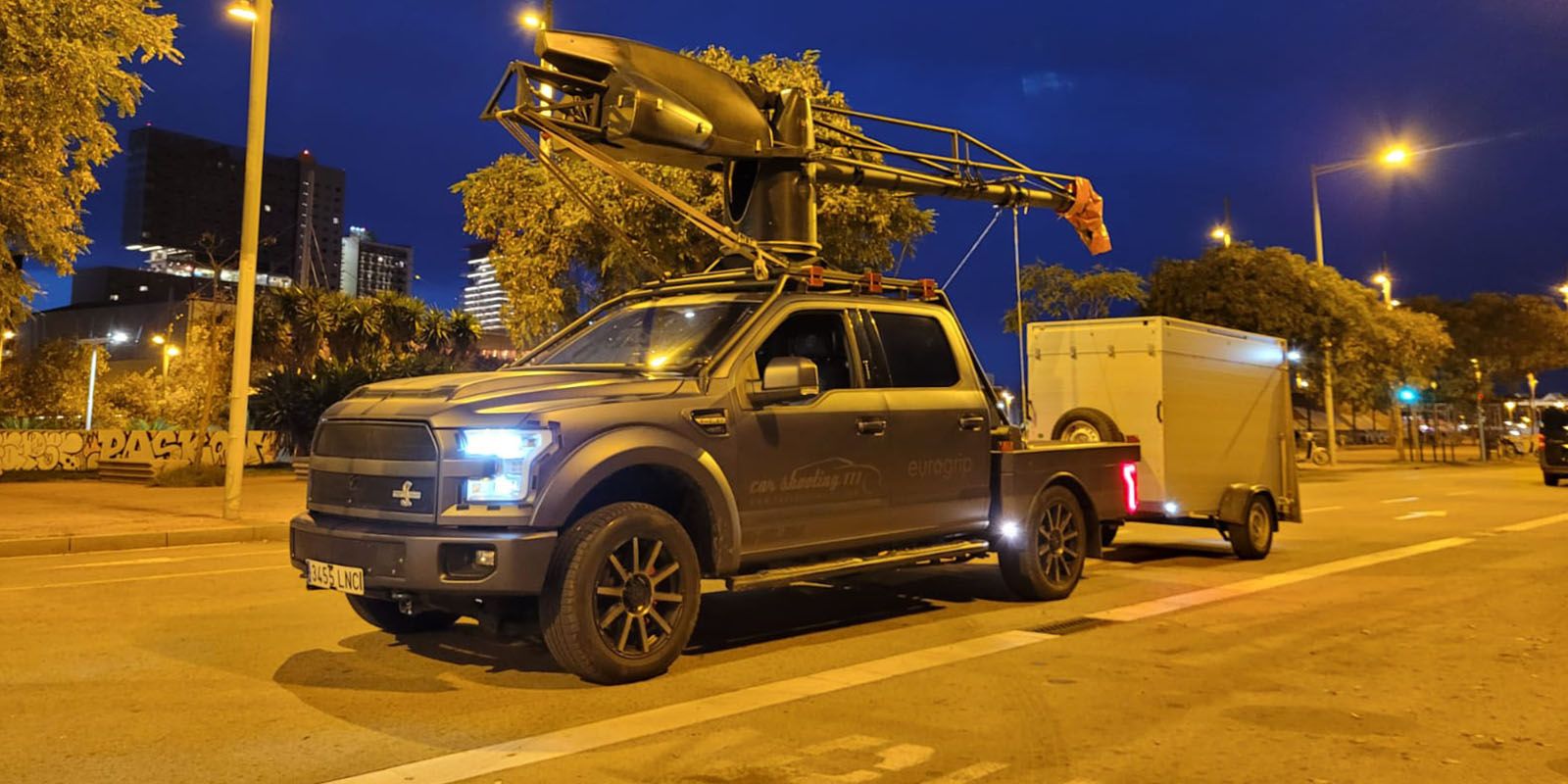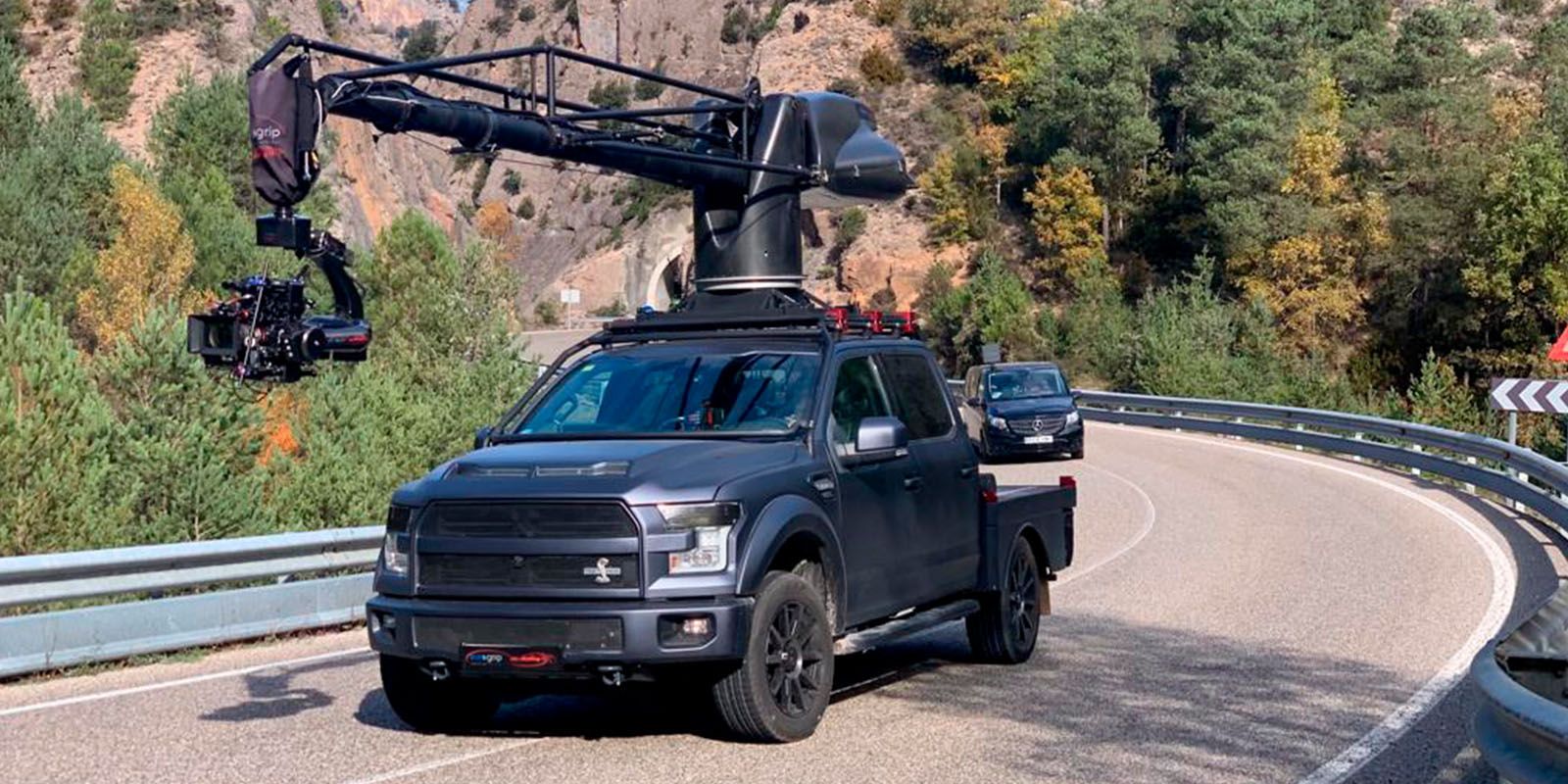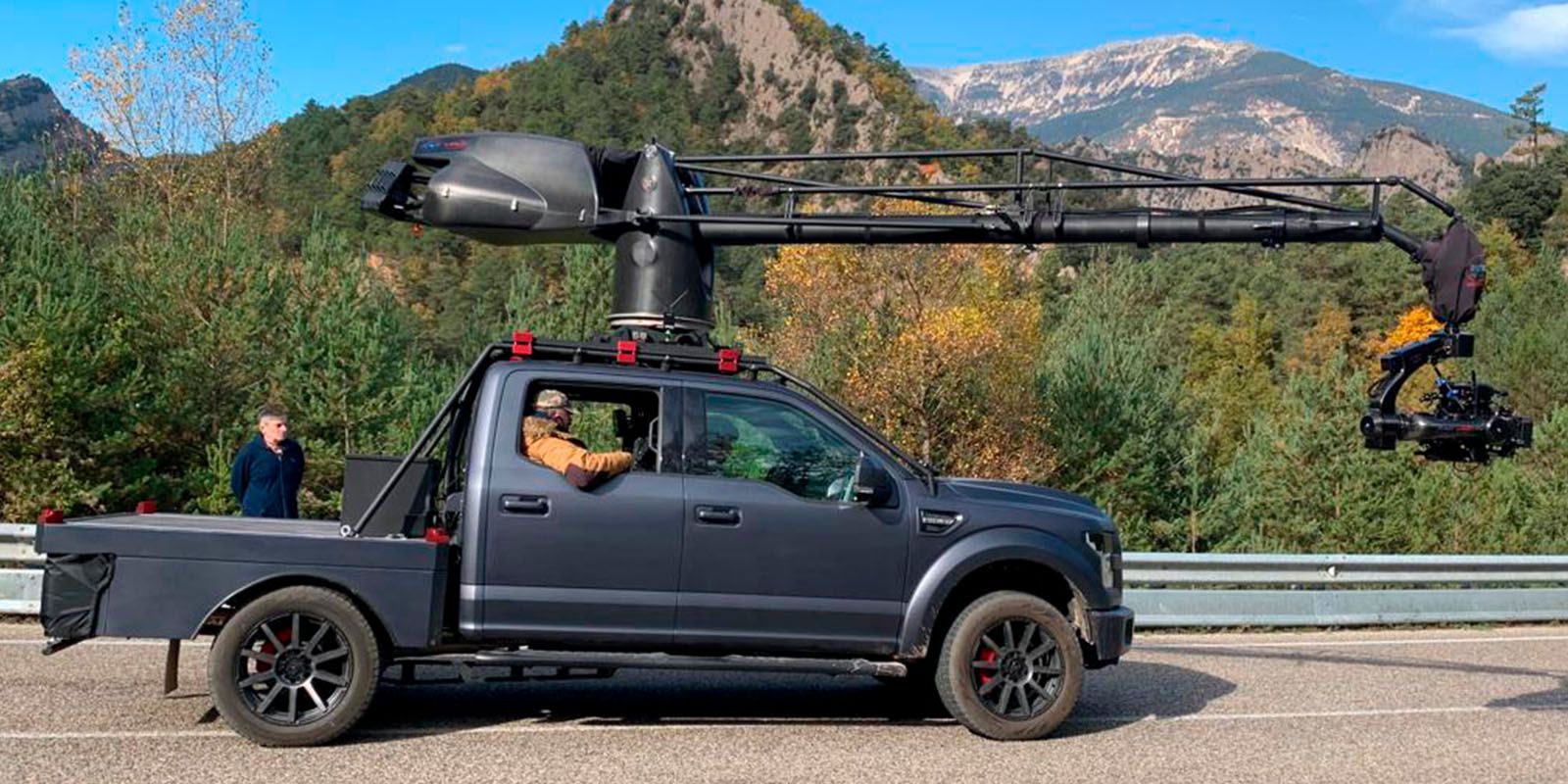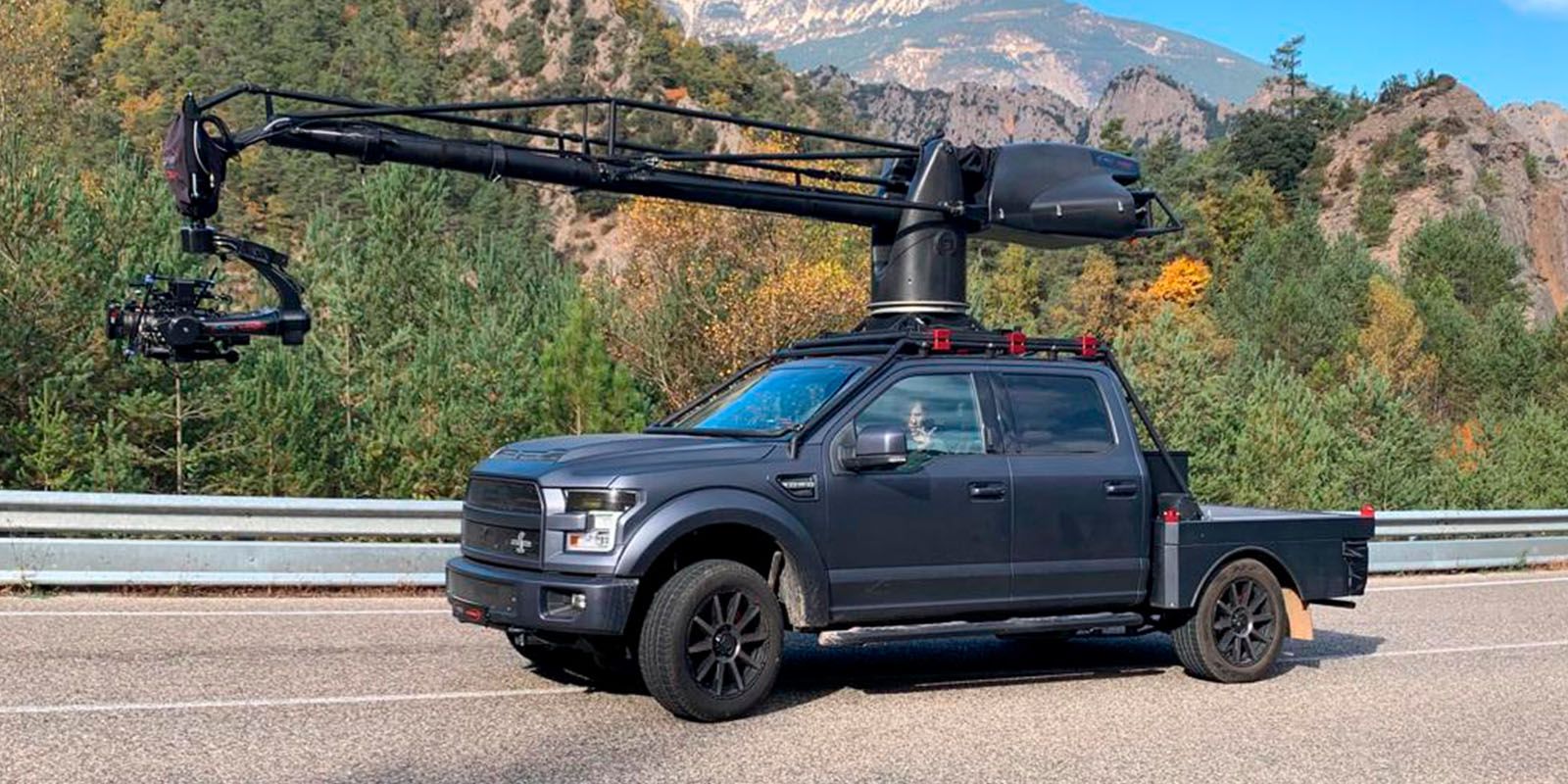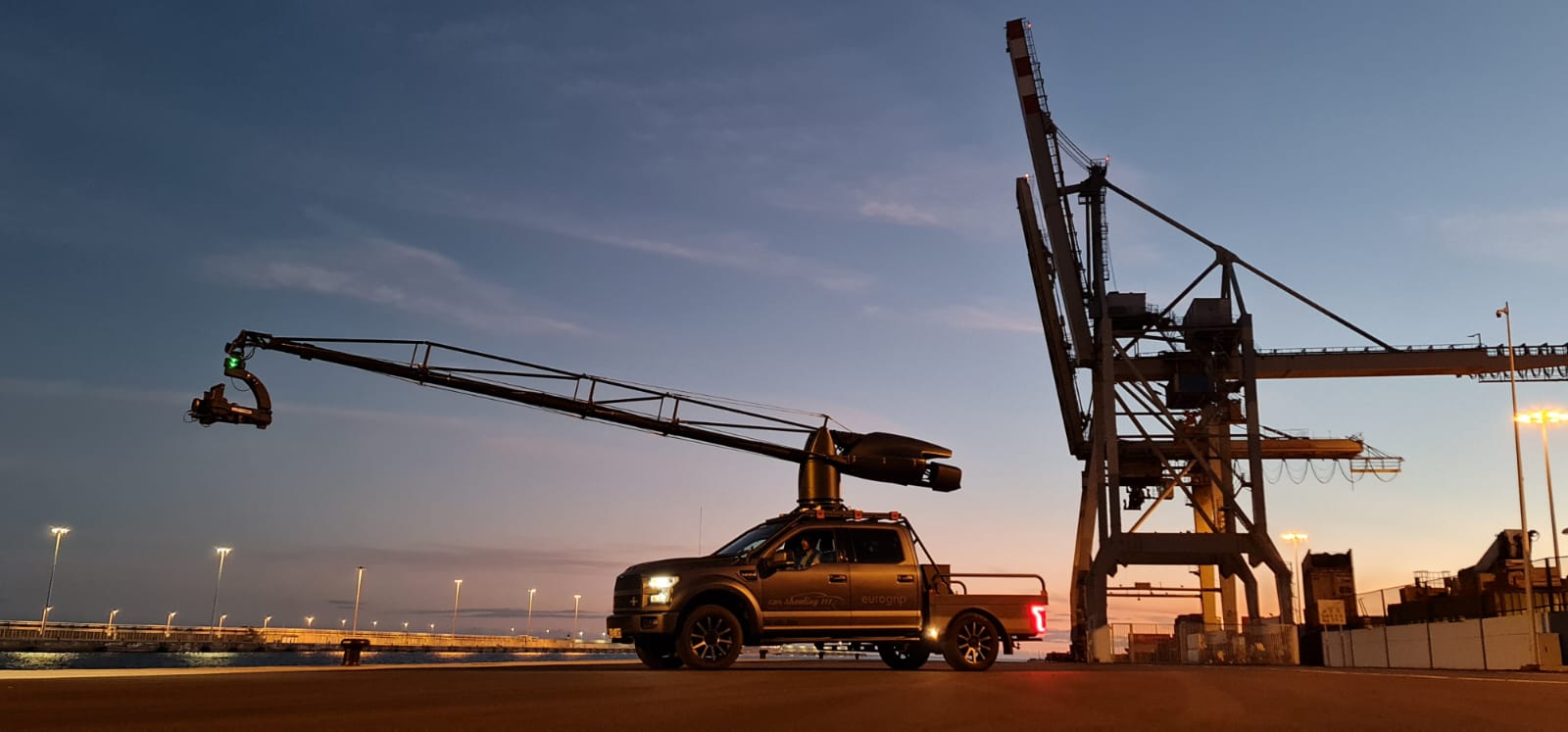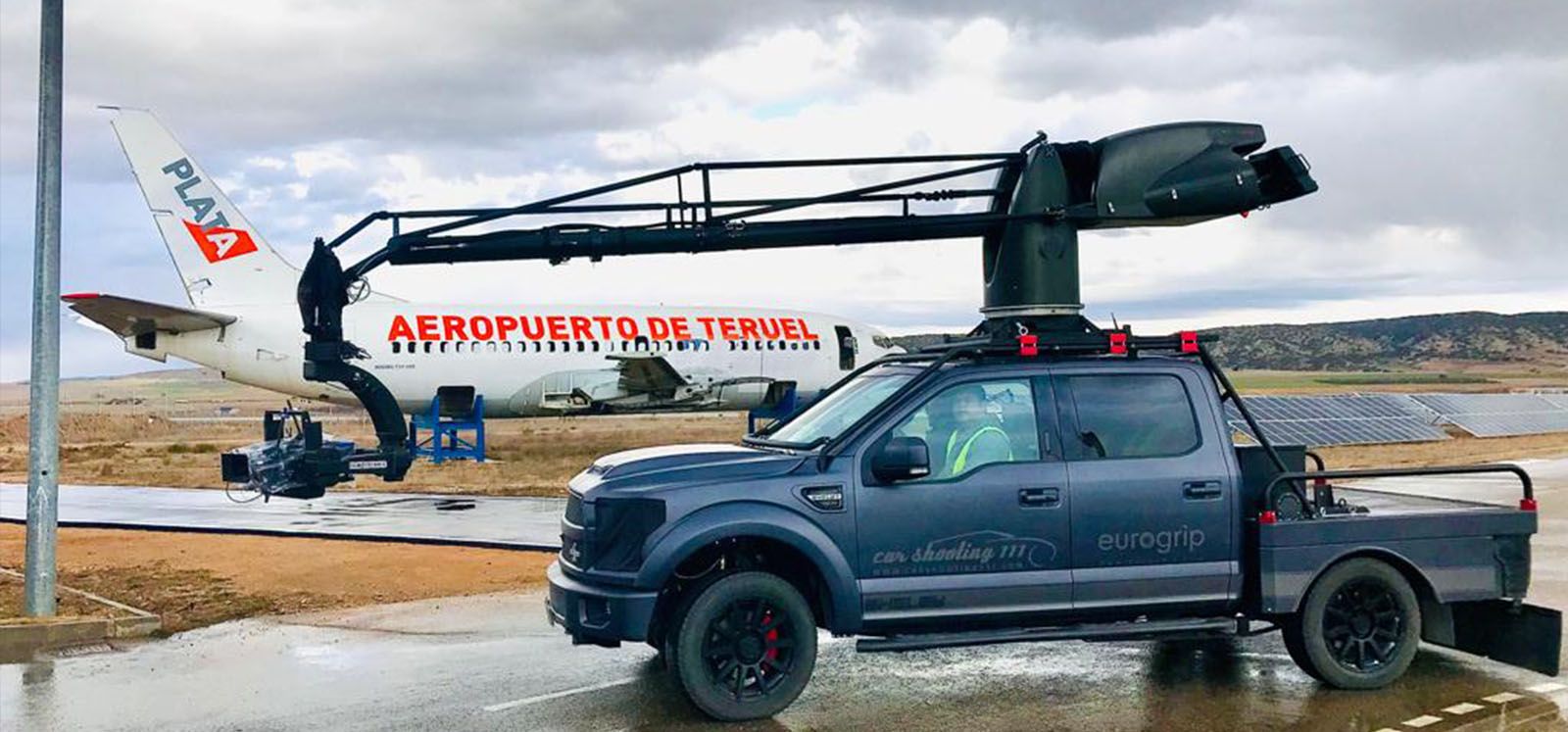 Arm length: 4.5-7.6m
Max Payload: 100-60Kg
Max. lens height: 8m
Tilt limit: ± 45°
Pan limit: 360°
Max. Rotations: ± 3 rotations
Pan speed max: 5 sec/360°
Tilt speed max: 1.5 sec/45°
Weight with camera max: 690Kg
Max. Speed: 160Km/h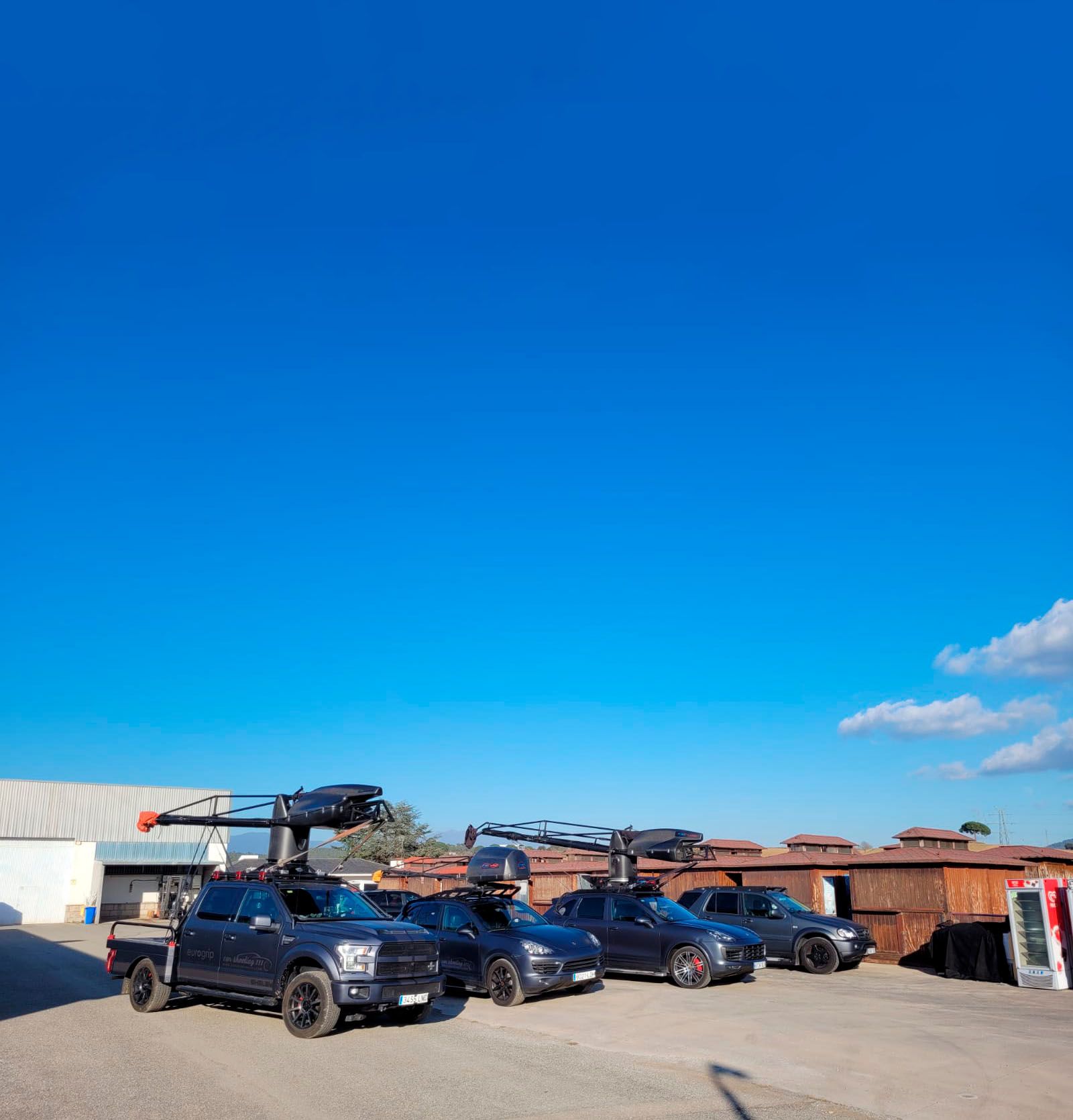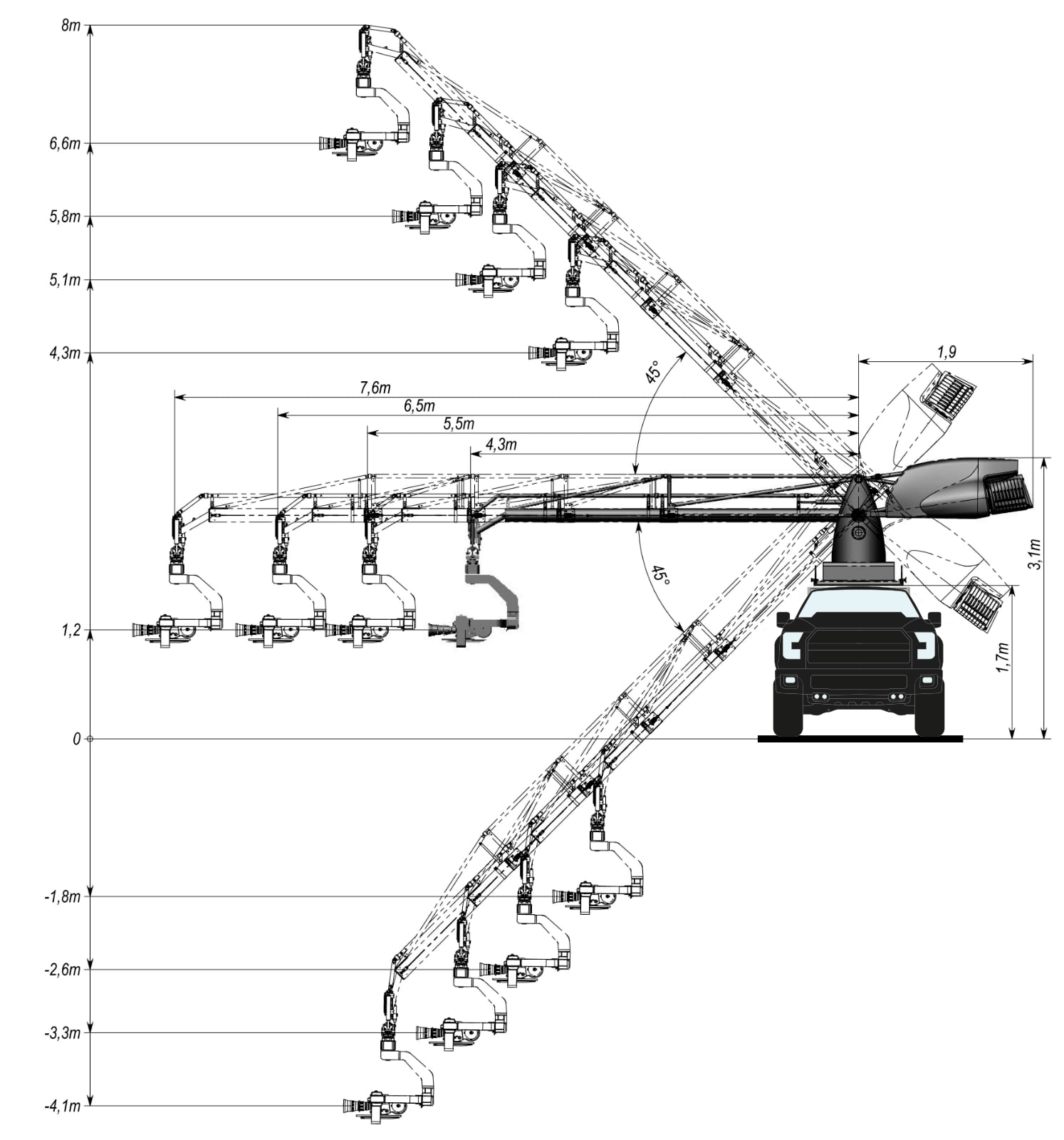 Rain Deflector
The Rain Deflector unique dual motor configuration with power management micro processors delivers a powerful, highly effective rain deflector in a compact, light-weight design.
Features
Two removable 6.5 x 6.5 and 4 x 5.6 (optional) filter stages.
Wireless Remote On/Off
3D printed and aluminum construction.
19mm & 15 mm rod mounting brackets.
The power management electronics supply a constant current to the motors regardless the voltage (with in its voltage range).

That means the speed of the Zero stays constant as the voltage drops or fluctuations due to line loss or battery losing charge.
It also means no more center dot due to the glass slowing down.

Compatible Lenses

All lenses from a small prime to Optimo 12-1 Zoom.
Max 162 mm diameter.