Vehicle designed to capture moving scenes in locations inaccessible or off road (tracks, mountain, beach, etc …).
Both the front and back, is prepared with platform high strength aluminum, to work with 48.3 mm tubular structure. Tambén has wheel arch protectors. We have a caterpillar to work in extreme snow and mud.
Very handy for various uses: from working with steadicam operators, as well as to work freehand with various remote heads.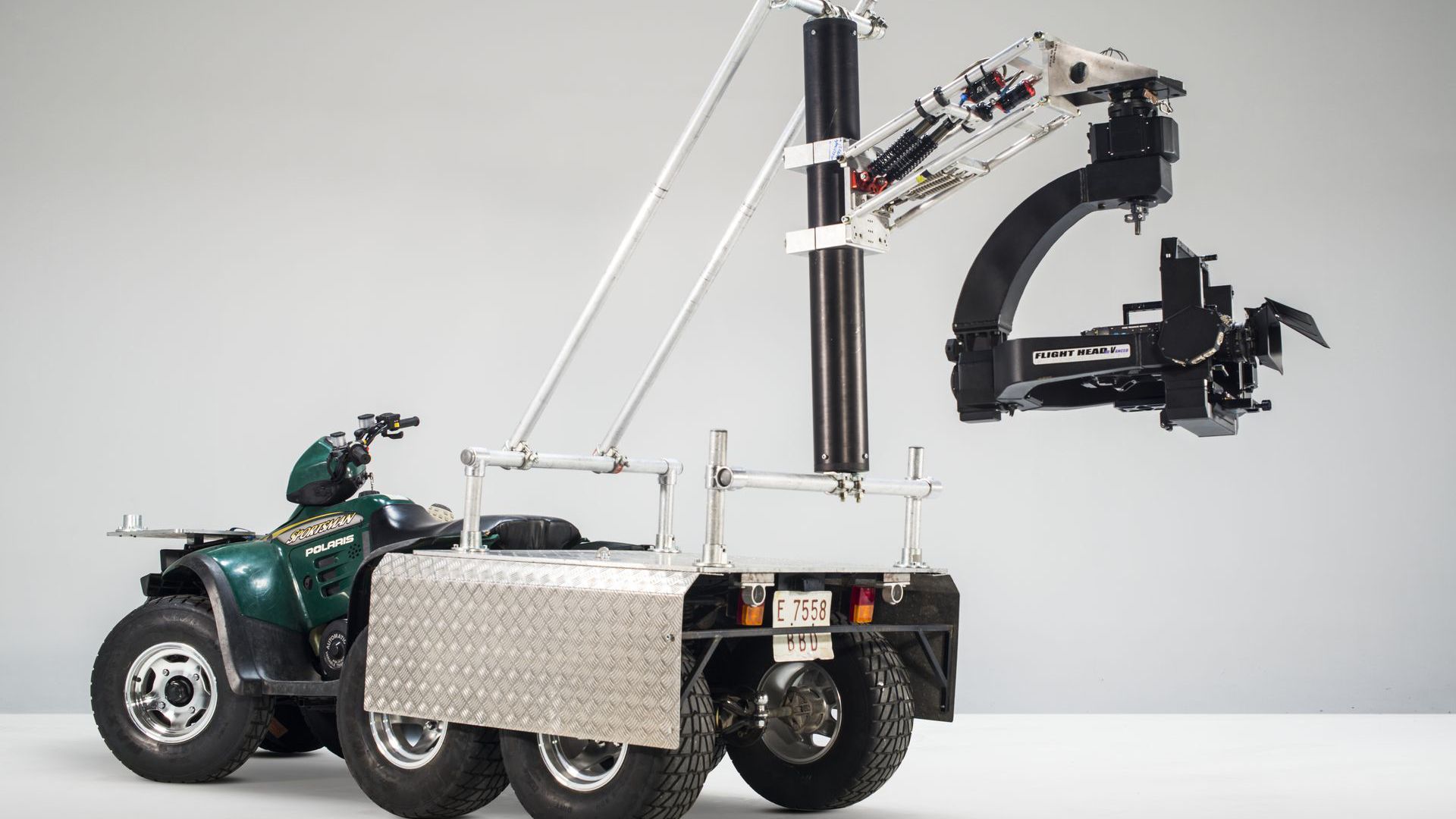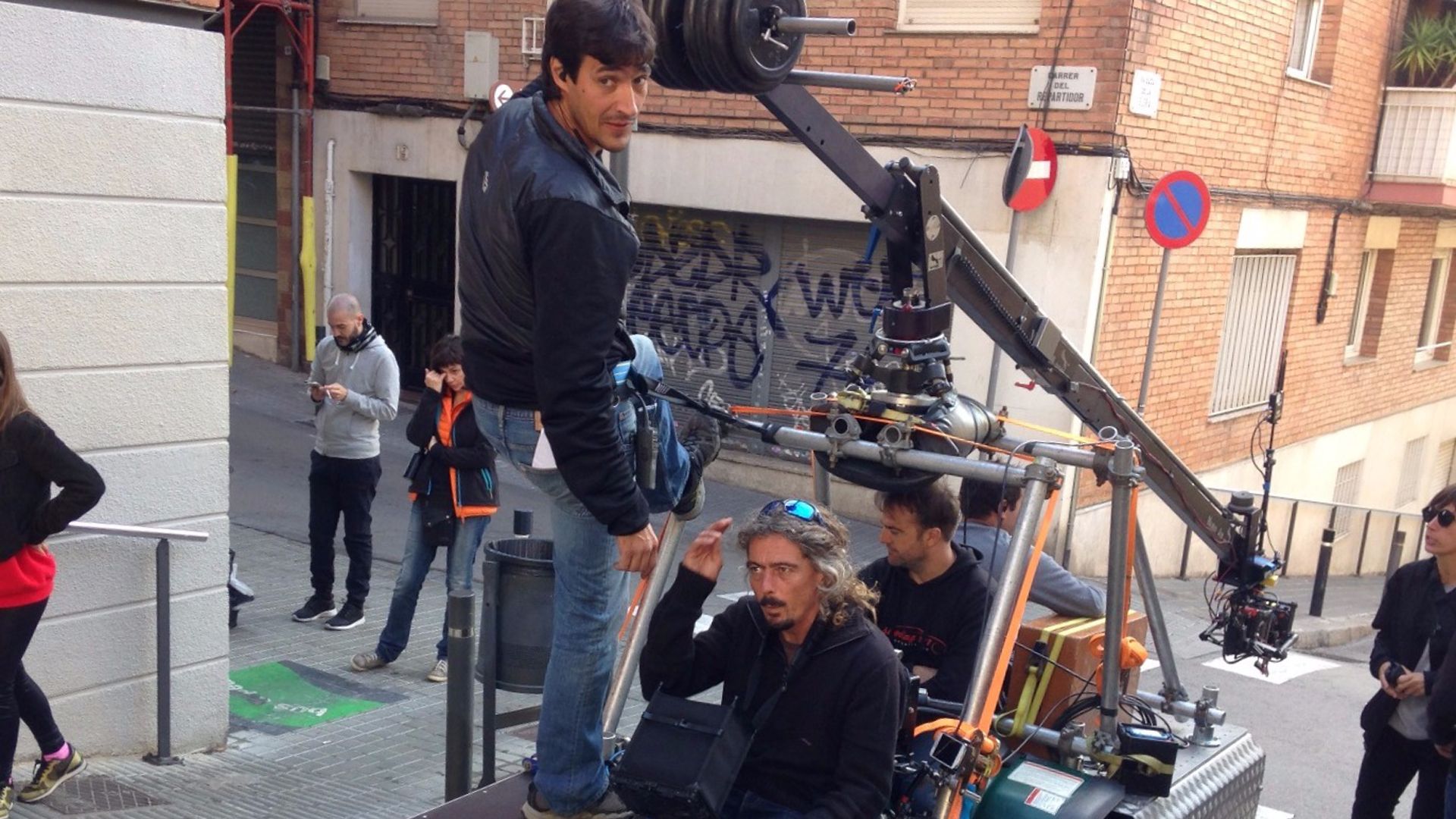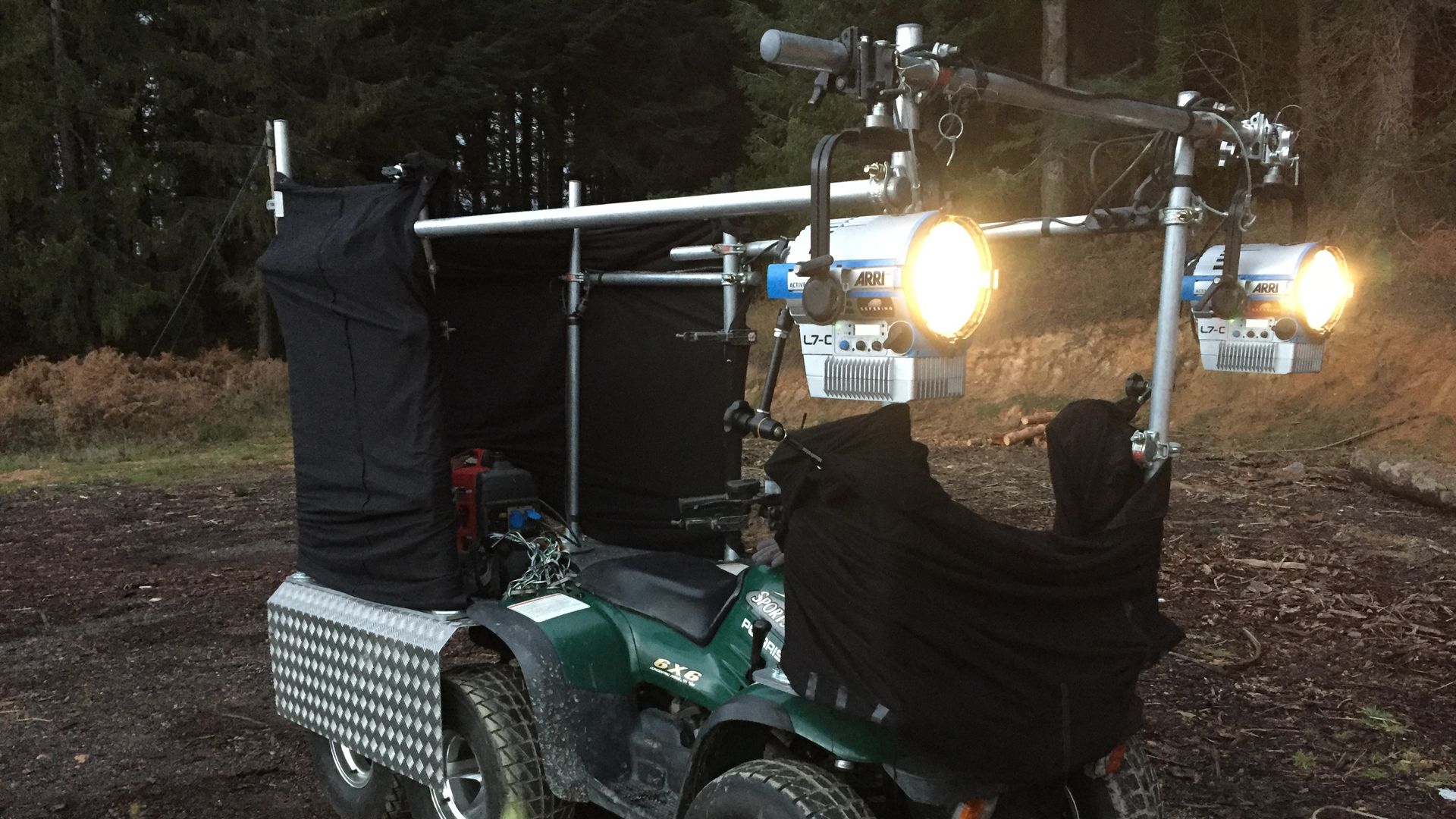 Specifications
Engine: 4-stroke single cylinder
Power: 500 c.c
Traction: 4x6 / 6x6
Maximum speed: 70 km / h
Dimensions:
Length 2.250. mm
Width 1.100 mm
Height 1.150 mm
Wheelbase 1.650 mm