Vehicle designed to capture moving scenes in locations where we need an atmosphere of quiet and respectful work environment.
It is ideal for working indoors (recording studios, halls …) and in public areas where it is prohibited to put a vehicle with a combustion engine.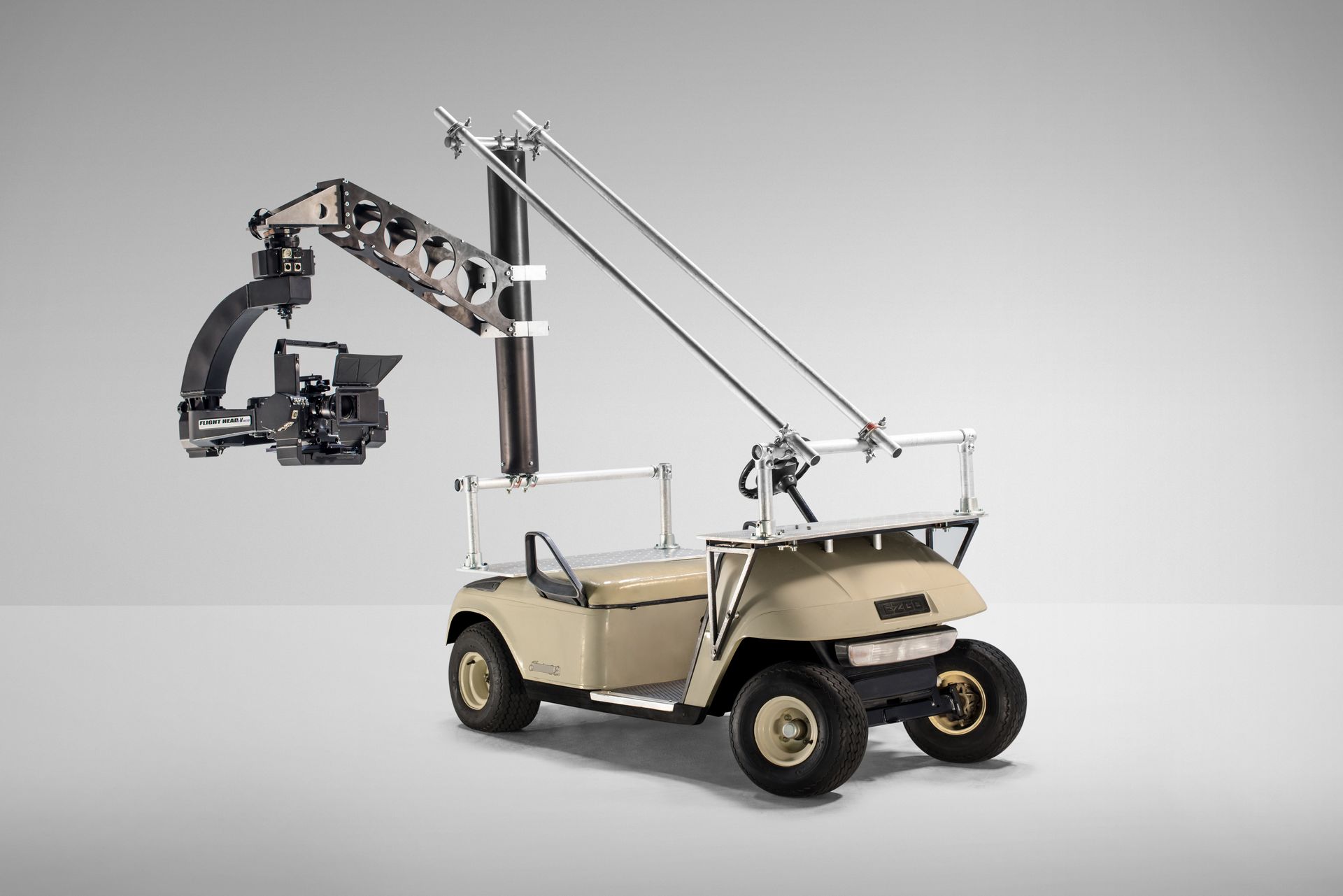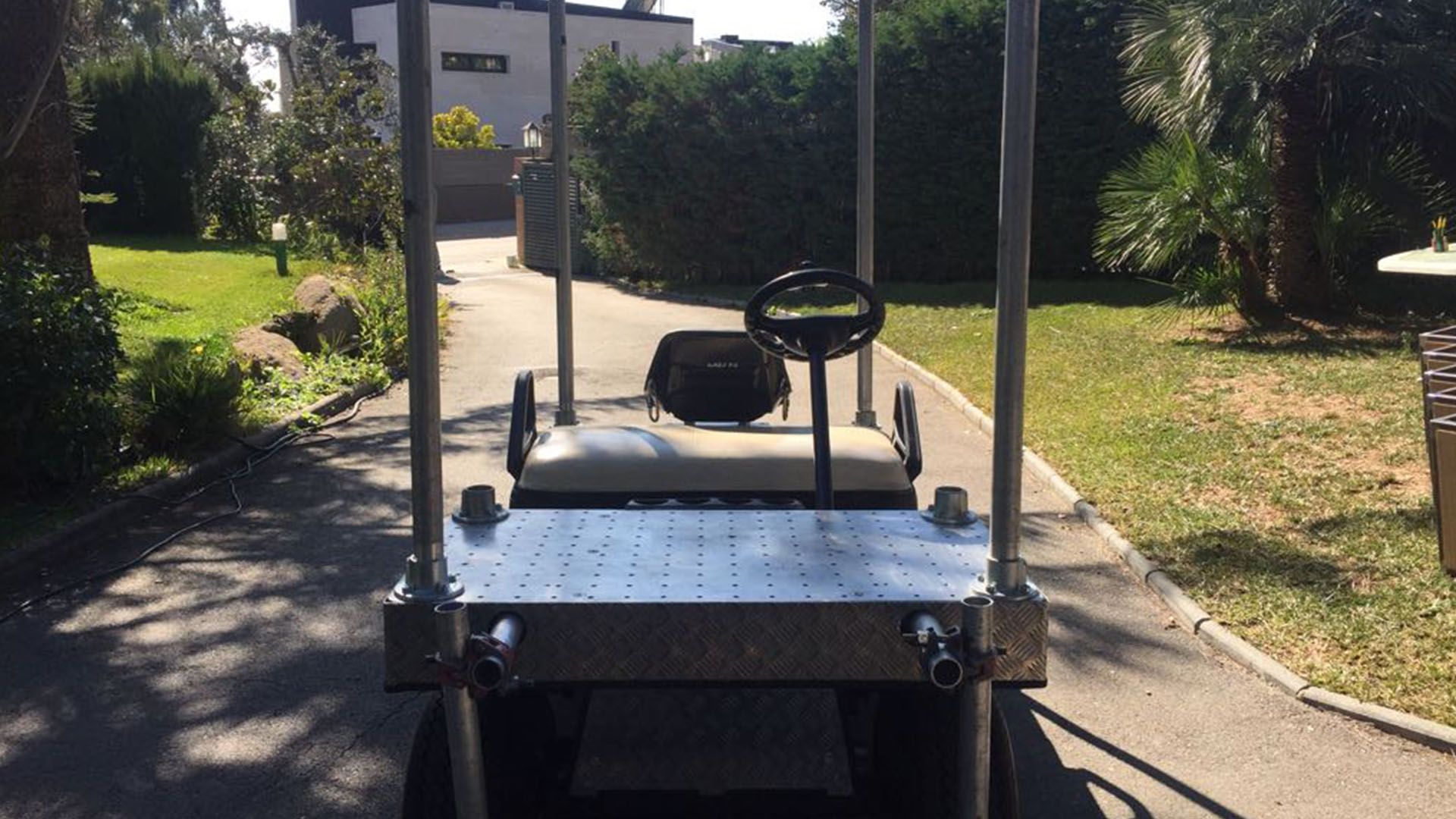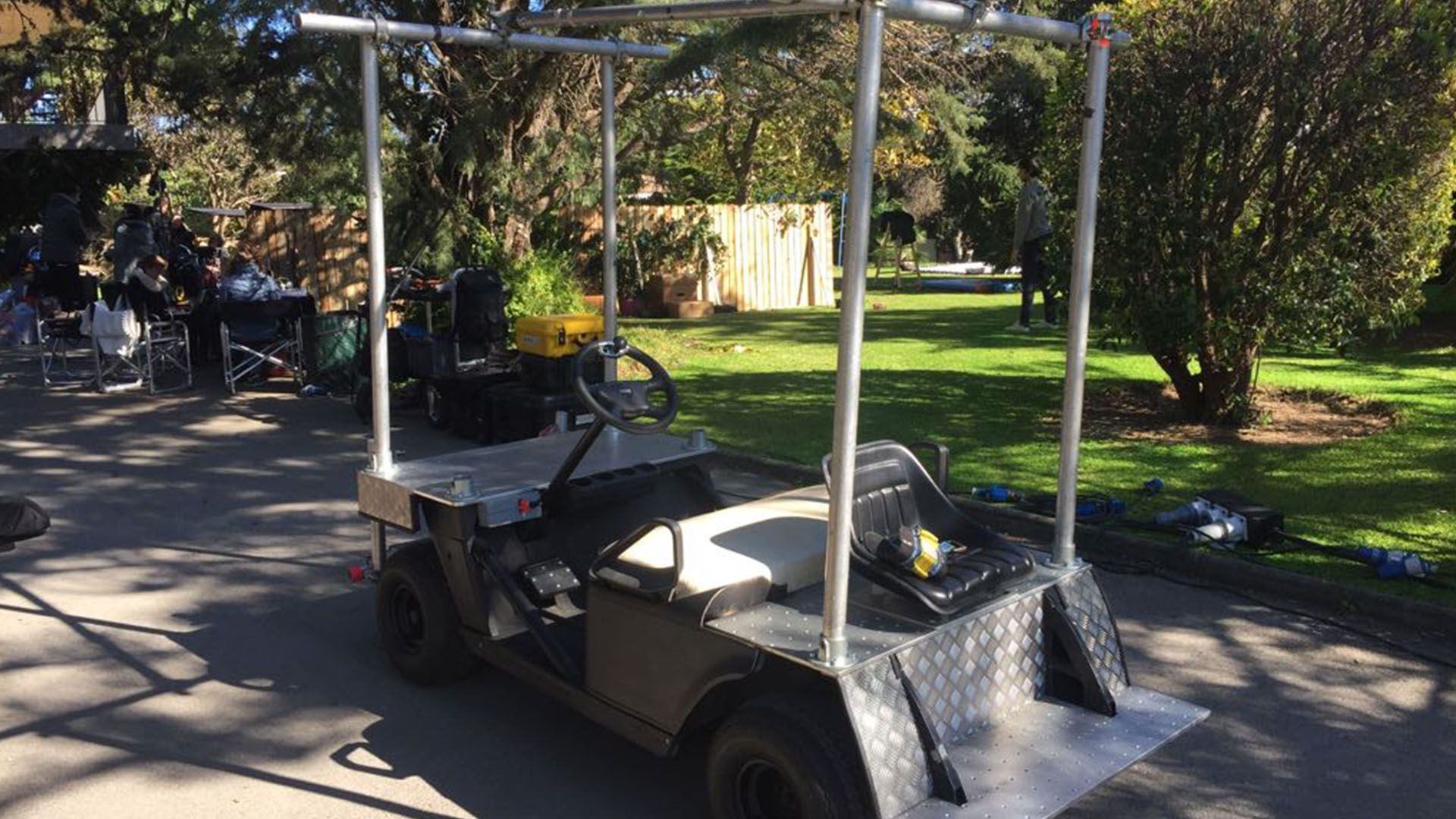 Specifications
Engine: Electric motor DC
Power: 4 Kw
Power supply: 36V Batteries
Drive: Last
Range: 60-80 km
Top speed: 25 Km / h
Dimensions:
Length 2.250. mm
Width 1.100 mm
Height 1.150 mm
Wheelbase 1.650 mm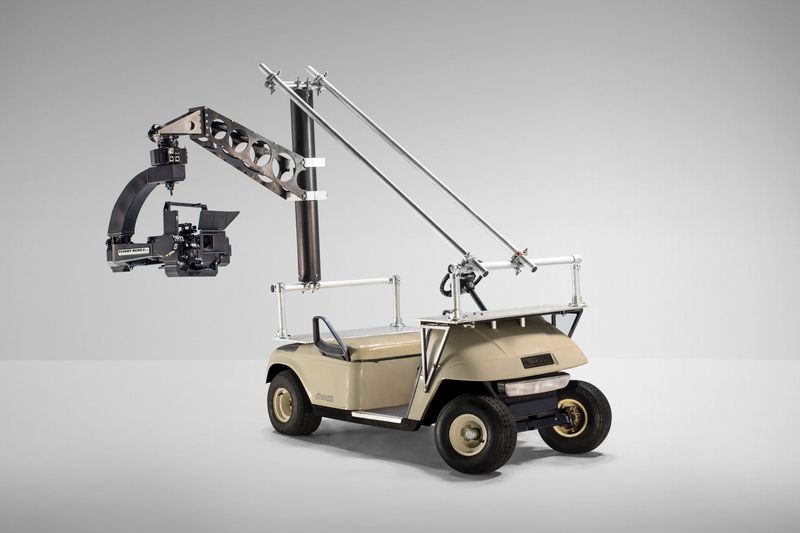 Both the front and back, is made with aluminum platforms (TT6 7075) to work with 48.3 mm tubular structure.
Very handy for various uses: from working with steadicam operators, as well as to work freehand with various remote heads.