FORD
F-250 XLT SUPER DUTY
Tracking vehicle with large load capacity and higher drag.
Prepared with 48mm tubular structure.There is also the option to put both platforms front and behind.
Its height-adjustable pneumatic suspension allows us to be able to load weight without suffering any of the axes for the balance of the vehicle.
Automatic transmission gives us power and suavital from boot to shutdown.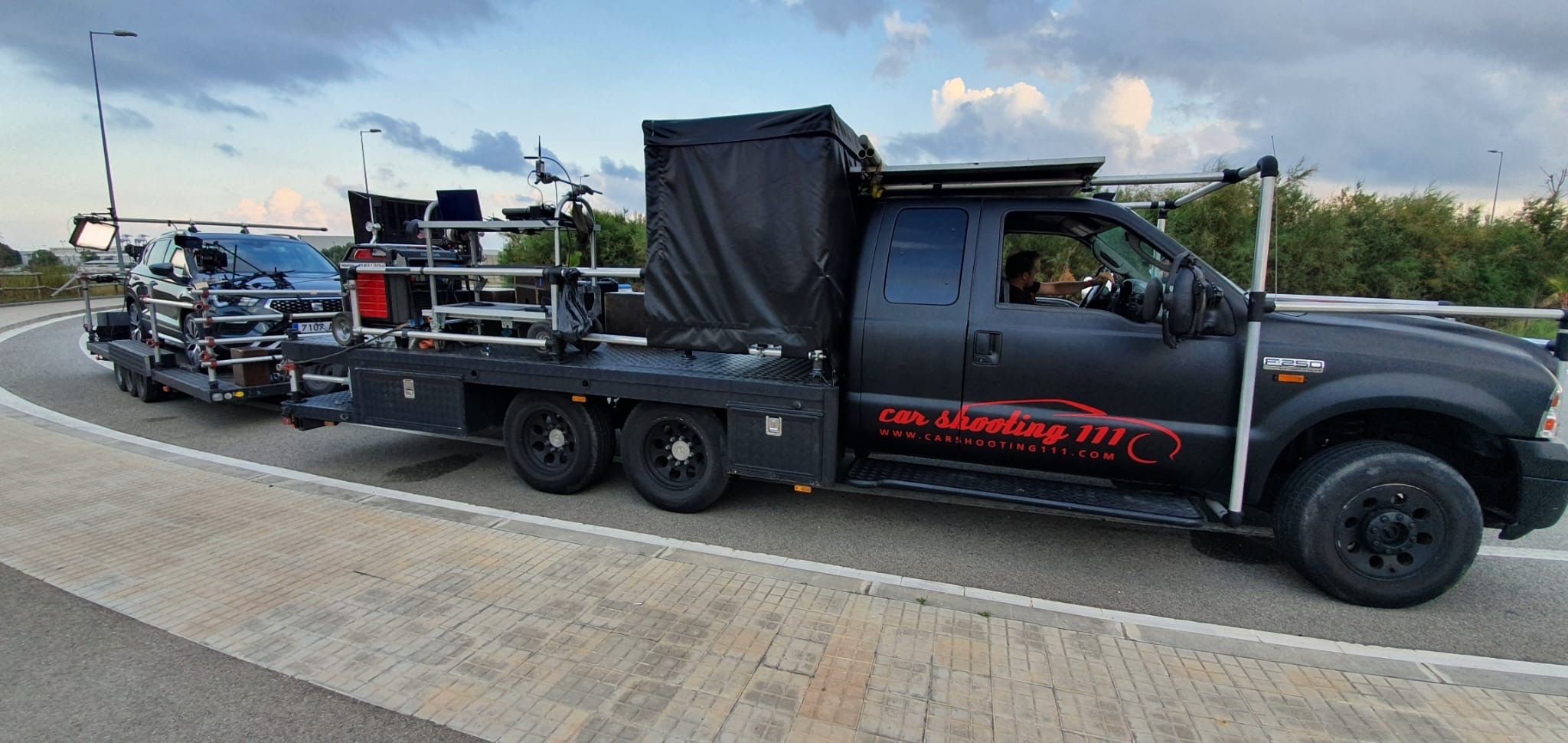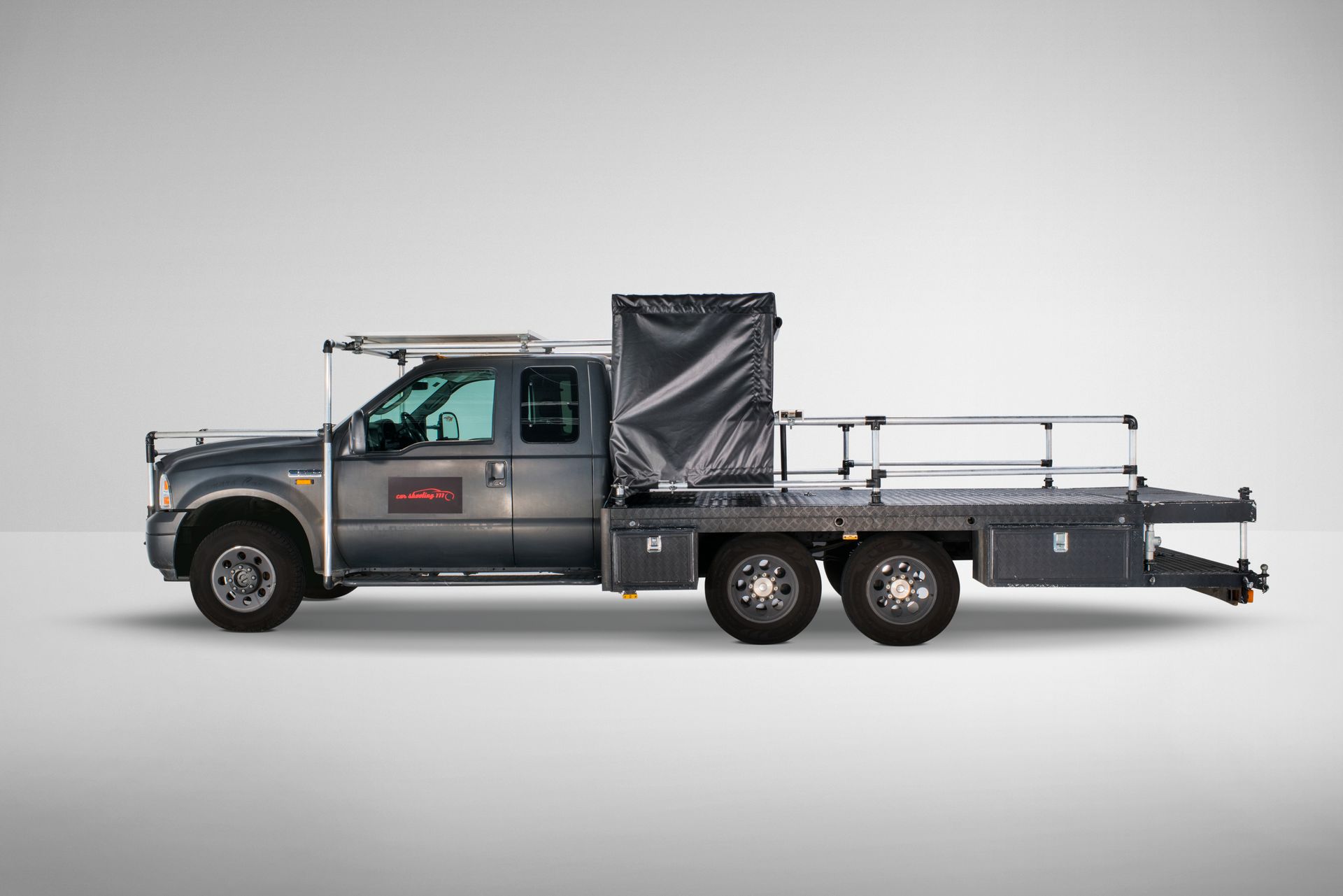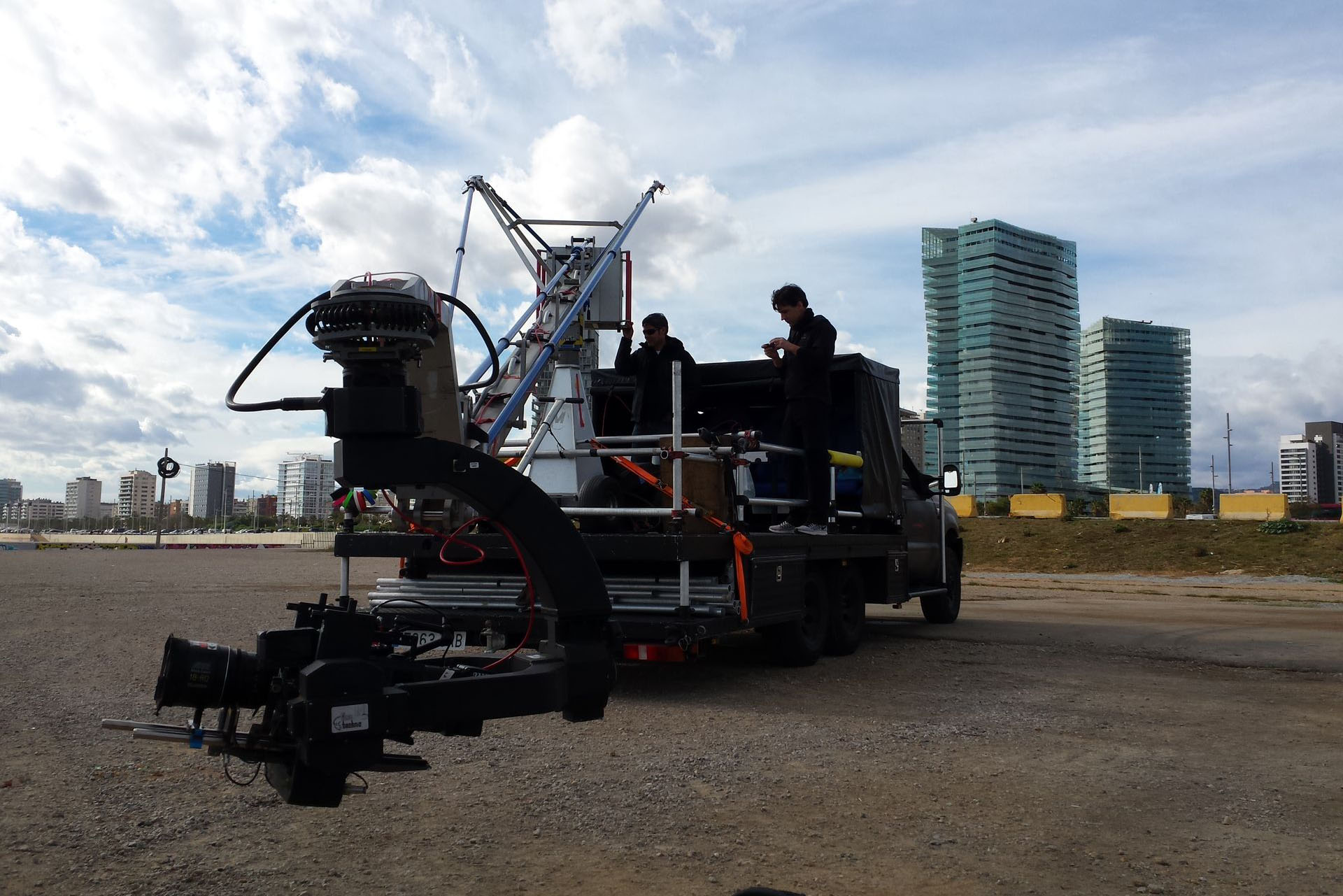 Specifications
Engine: FORD MOTOR (G) 54L V8 5.408cm3
Drive: AWD
Change: Automático
Suspension: Pneumatic suspension
Tires: LT256/70R17 6
No.. Seats: 5
Dimensions:
Lenght 7.810mm
Width 2.520 mm
Height 2.000 mm
1 -2 axis distance: 3.610 mm
2 -3 axle distance: 950 mm
Working platforms:
Surface rear: 4.500 mm X 2.520 mm
Platform front: 1.200 mm X 1.000 mm
Platform Rear: 2.520 mm X 1.000 mm