Flight Head 6 is the latest 3 axis stabilized technology which offers an unprecedented level of image stability under extreme conditions. Engineered and built to be used in combination with the U-crane Arm to whistand higher vibration levels and acceleration impacts.
New generation of "auto generation" control electronics provides an accurate horizontal level even in G-turns.
It is one of the strongest most rigid and powerful stabilized remote heads on the market, that minimizes vibration and unwated shaking of the camera during rough or fast moves throughout a 25-300mm zoom range (film lens).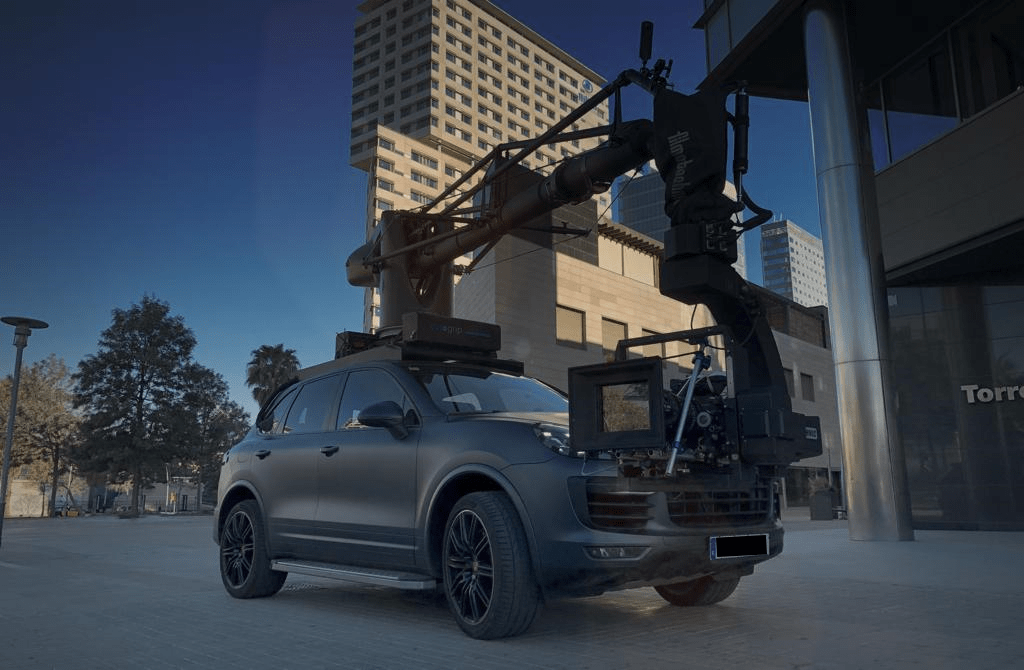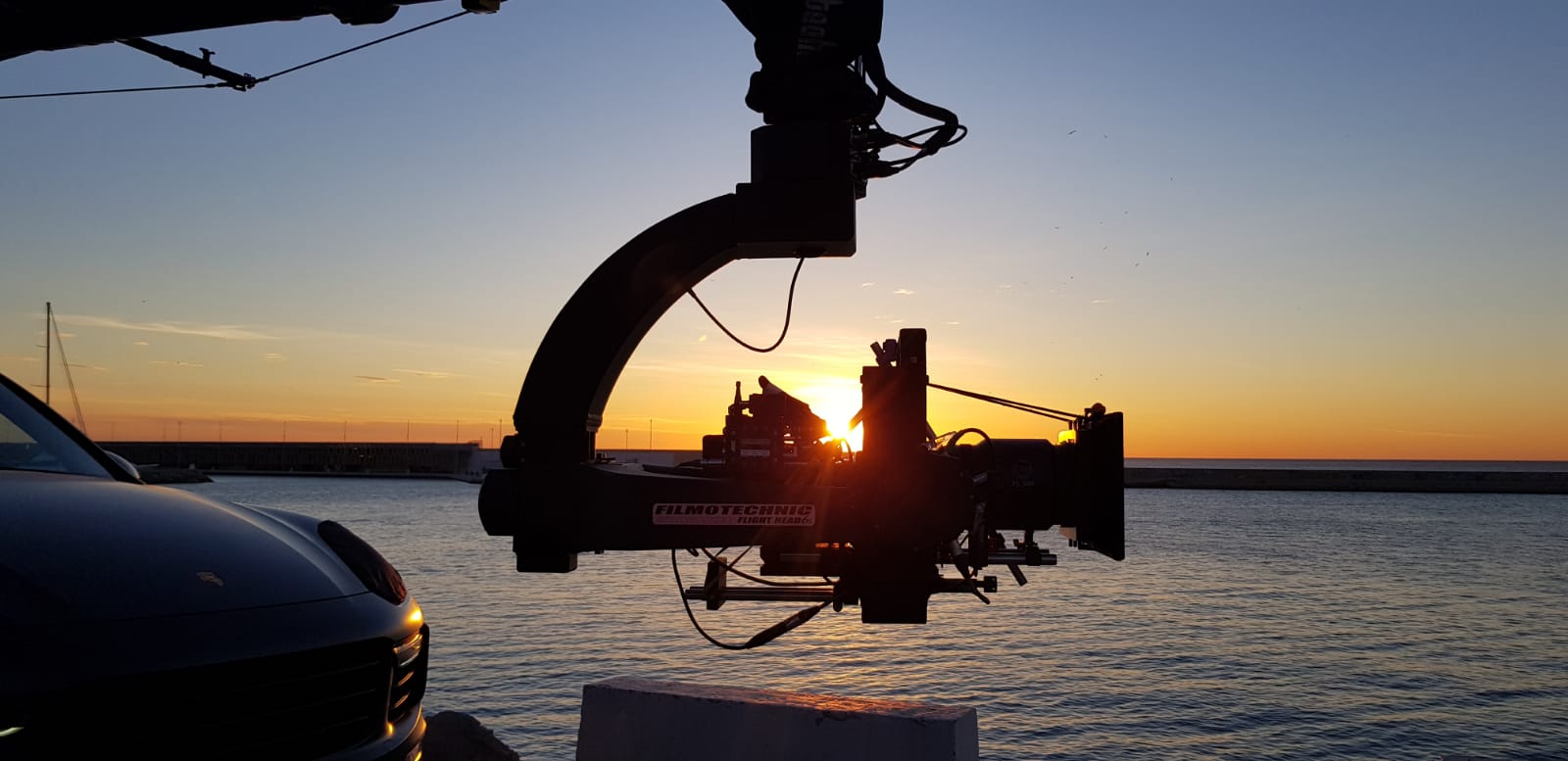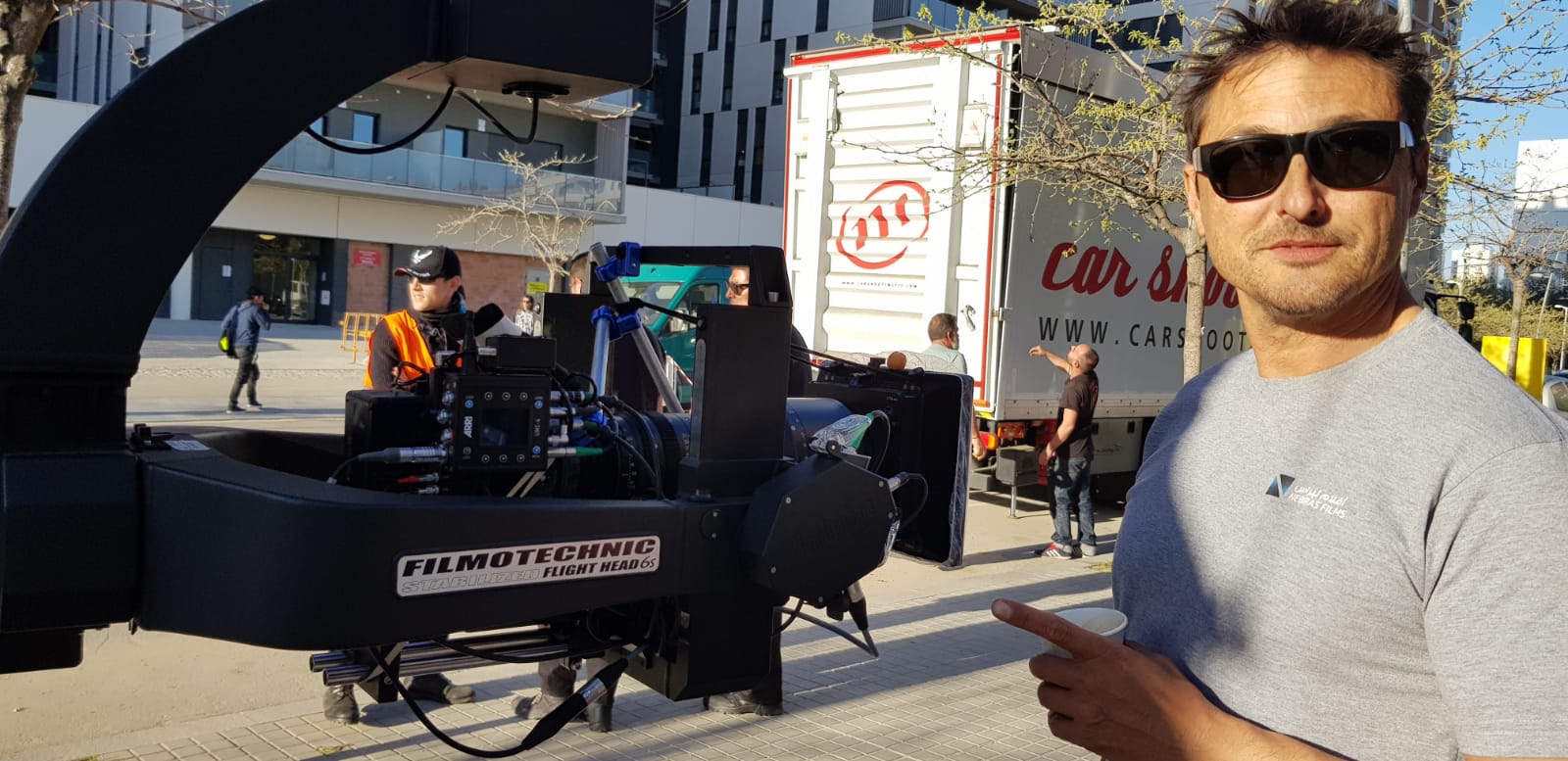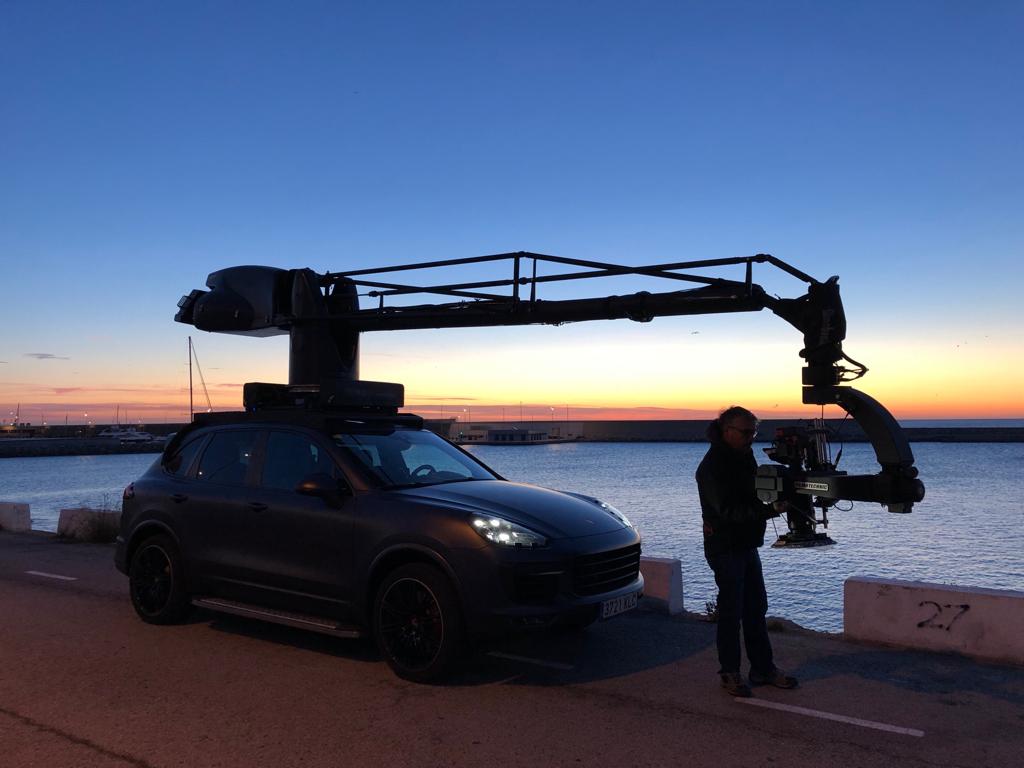 Technical specs
Limits- Hold position- Back pan compensation- locked shot
Angular position indication
Horizon shift
Mitchell mount (underslung/ overslung)
Sealed for all weather conditions
Control: Joystick & hand-wheels
3 axis Gyro-stabilized
Pan axis travels through 360° continuos slip ring
Roll axis travels through 270° with auto horizon
Tilt axis travels through 200°
Pan speed, roll speed, tilt speed 120°/sec
RF wireless capable (900mhz)
temperature range from -40°F up to 104°F
Payload capacity up to 55 Kg
Head weight: 33 Kg
24-30 VDC
2 Amp standby
15 Amp. max.