STABILIZED REMOTE HEAD ARRI SRH-3
The new Stabilized Remote Head SRH-3 fills a niche while offering top quality and performance. The SRH-3 is a three-axis fully stabilized remote head allowing for cameras to go where no person can with increased flexibility and ease. Whether it be on set, in a studio, or at an event, our new intelligent and adaptive Stabilized Remote Head SRH-3 has the full force of ARRI technology behind it.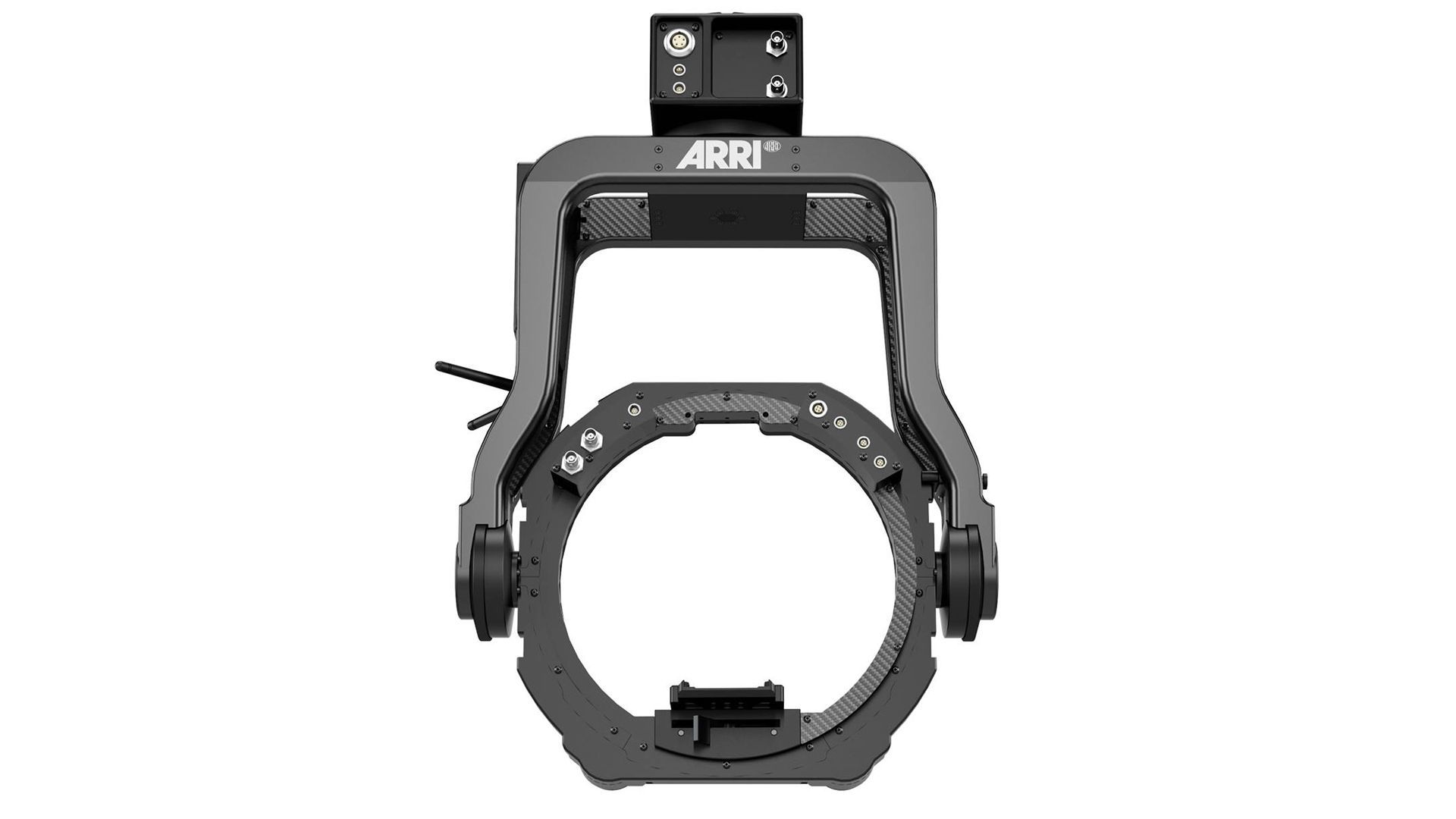 Technical specs
Stabilized Axis three (Pan, Tilt, Roll)
Weight 9,0 Kg / 19lb.8
Height 61cm / 24 inch
Width 42cm / 16.5 inch
Depth 13cm / 5.11 inch
Ring Diameter 23m / 9,1 inch
MaxPayload 30 Kg / 66 lb
Max. Tilt Range +/- 160°
Max. Roll Range +/- 100°
Max. Pan Range 540°
Max. Pan Rate 240°/sec.
Max. Tilt Rate 240°/sec.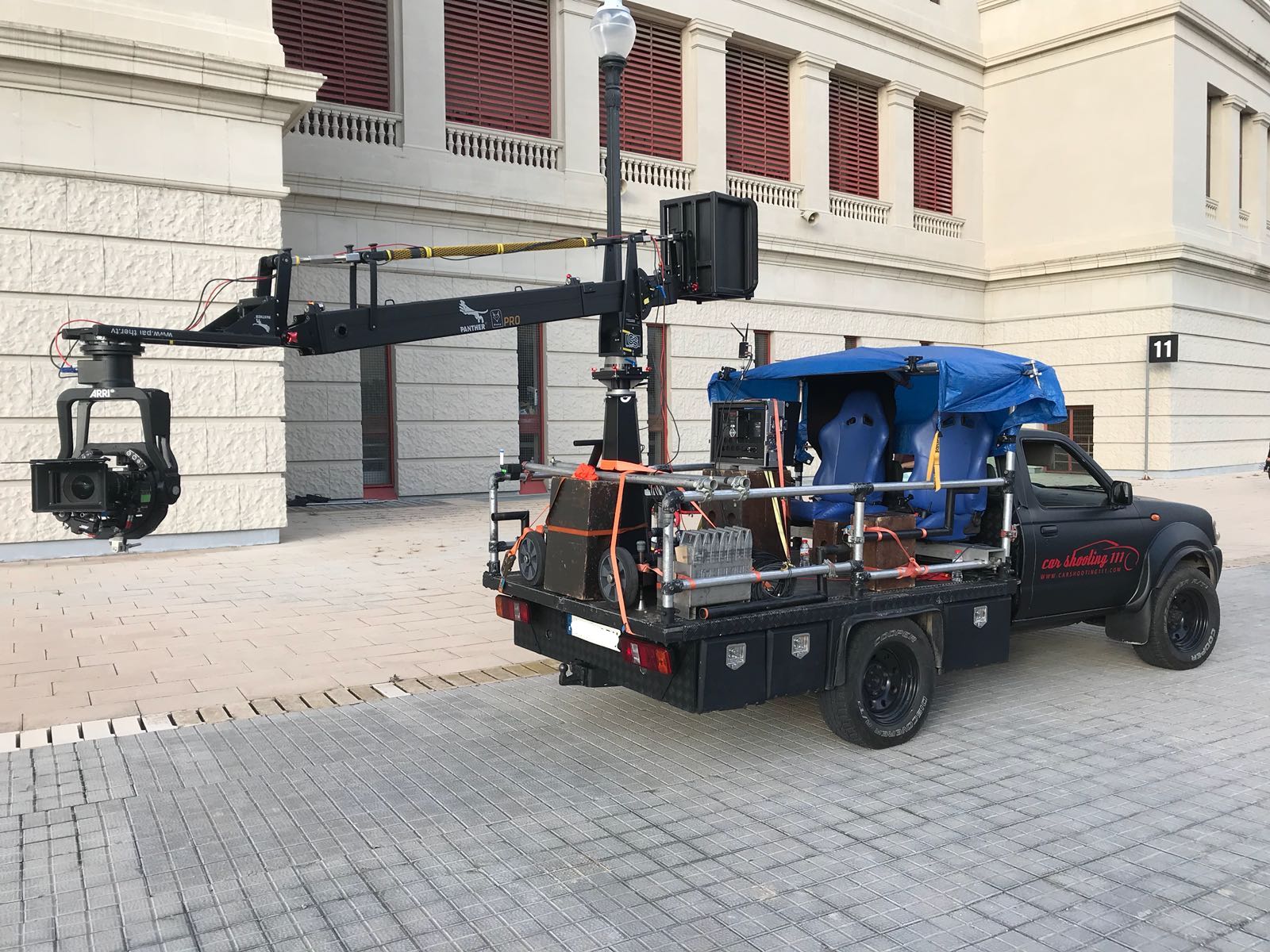 The stabilized remote head SRH-3 is extremely compact and light, weighing in at 9 kg (19.8 lbs.), much lower than the competition. However, the low weight does not equate to lower support capabilities; the SRH-3 is able to handle payloads of up to 30 kg (66 lbs.)—in excess of three times its own weight.